iPhone X or 11? which to choose?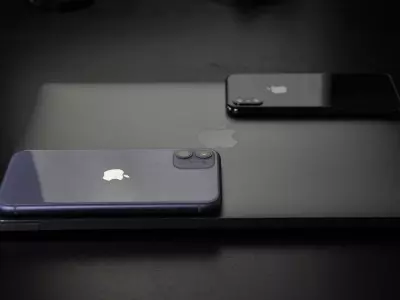 Do you have old model smartphone Apple or iPhone X and have a hesitation shoud you upgrade to the iPhone 11 (2019)? Is it worth the upgrade and will it justify your expectations and the money you will spend?
As is already clear, and of course it is expected, for each subsequent model that Apple implements, improvements and upgrades are made in terms of design, performance, camera, etc.
Here you will pay special attention to those of you who are considering buying the newer model 11 as a comparison with its predecessor iPhone X.
Processor

The iPhone X is powered by the Apple A11 Bionic, while the iPhone 11 is equipped with the new A13 Bionic chip. At the moment, if you have an X, you wouldn't notice slowind in work process, as the A11 processor is quite powerful. After A13, is expected to get even faster and speed up the work process, but you could not notice the difference with everyday applications.
Display
IPhone 11 has an IPS Retina display, resolution 1792x828 and a diagonal of 6.1 inches.

Iphone X screens it is OLED, with a resolution of 2436x1125 and a diagonal of 5.8 inches.
This means that the 2017 model is a better option, as the contrast is much better and brighter, thanks to the completely black color, without backlighting black pixels.
The other advantage is available on the 3D Touch feature, which the iPhone Eleven lacks.
In terms of size, the difference is minimal, but the high resolution of the iPhone Ten compensates and get a large enough desktop.
Design

In appearance, both models are much newer, but with some key differences:
The iPhone X has stainless steel edges and the display extends almost to the end.

In the 11th is aluminum, which are far less resistant durable and scratch-resistant
About the colors available:
variants of the X with cosmic gray and silver

while at 11 we have an interesting variety - white, black, yellow, red, green and purple.



Camera

An increasingly important criteria when choosing a phone.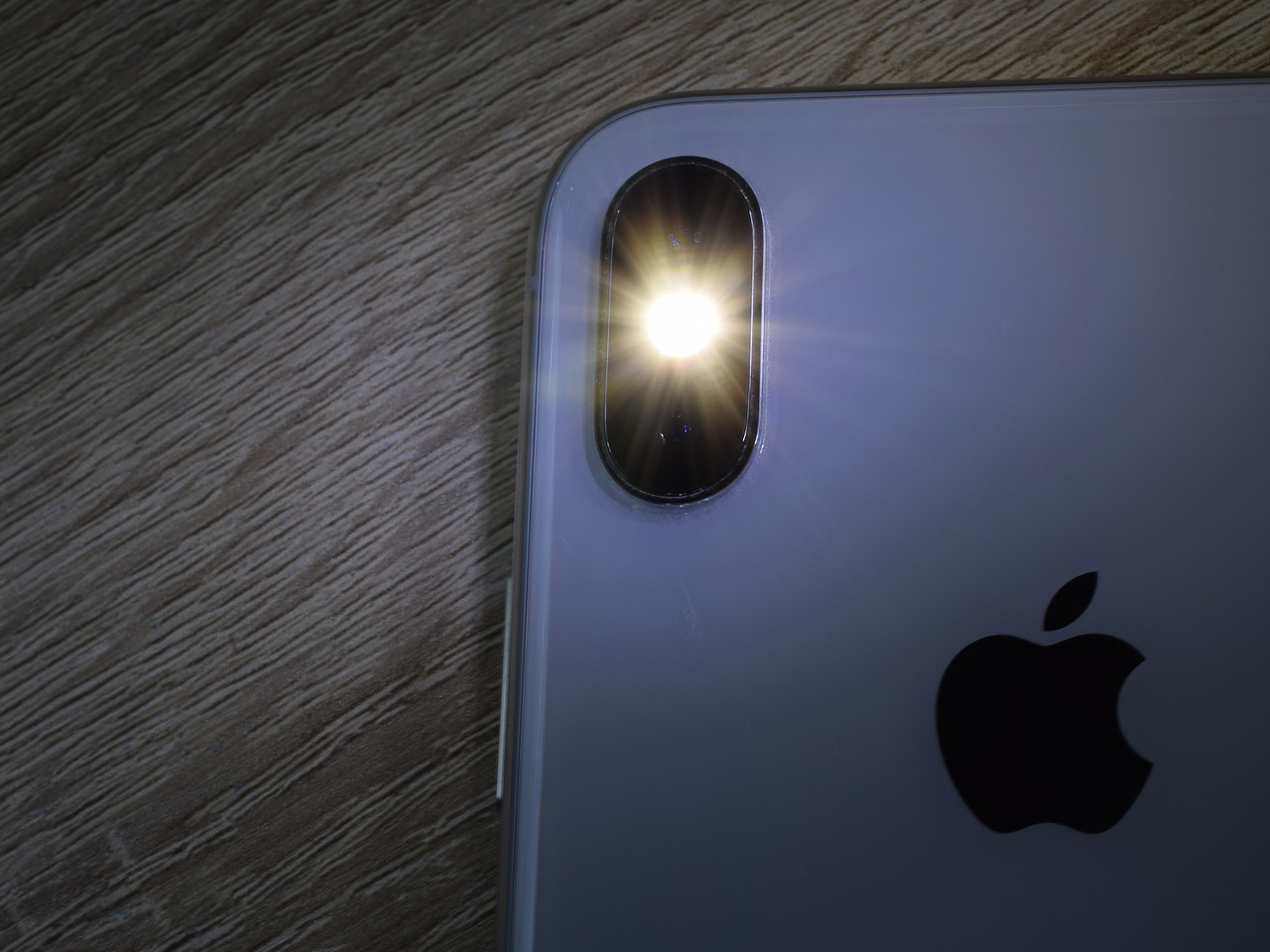 The iPhone X has a dual camera with a wide-angle and telephoto lens. This means that you can zoom in on the subject when editing the photo without affecting the quality.

The newer version can be offered with a dual camera, but with wide-angle and ultra-wide-angle lenses. There is no possibility to enlarge the object, but it gets a wider field of view (120 degrees). But is this more practical then the phone lens on the iPhone X, XS and 11 Pro?
Let's not forget to mention something about the last camera:
At 11 it is 12 MP, you can edit videos with 4K resolution at 24, 30 or 60 frames per second. There is also support for slo-mo (fun motion function) 1080p video at 120 frames per second.

On the iPhone X - it is 7 megapixels with support for 1080P video.
Battery
2716 mAh for iPhone X.

3110 mAh at 11
Compared to Apple, the improvements in battery life are remarkable, as that of the iPhone Eleven is supported up to 17 hours before video playback. But everyone knows how much battery you would hold on any smartphone model depends on very specific - applications, internet, display brightness, browsing, calls, etc.
In short, we can say that the Apple iPhone X is a great device that can meet your needs and support the current updates of the iOS operating system. If you are looking for a good offer, in hop.bg you will find renovated and revalued iPhone X smartphones at affordable prices and with a 12-month warranty.
Previous post
Next post
Last publications
Last publications
Monitor Alienware AW2518HFL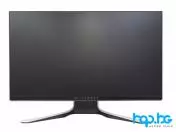 Revalued
Revalued
Monitor Alienware AW2518HFL
25 inches, IPS Full HD 1920x1080
24.5 inches (62.23cm)
1920x1080 Full HD
LED, IPS
1 ms
White
Days Hours Minutes Seconds
Laptop Dell Latitude 5580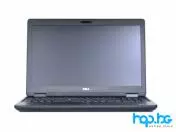 Refurbished
Refurbished
Laptop Dell Latitude 5580
Intel® Core™ i5-6300U, 8GB DDR4, 512GB SSD, HD 1366x768
Windows 10 Home REF + 29.00 €
Windows 10 Pro REF + 49.00 €
RAM memory for laptop 8GB DDR4 + 31.00 €
Days Hours Minutes Seconds
Smartphone Apple iPhone 8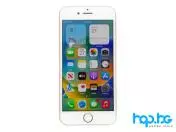 Refurbished
Refurbished
Smartphone Apple iPhone 8
64GB, Rose Gold
Hexa-core (2x Monsoon + 4x Mistral)
2GB
64GB
Apple GPU (three-core graphics)
4.7 inches (11.9cm)
750x1334 pixels
Laptop Dell Latitude E5570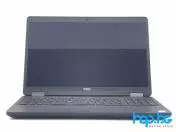 Revalued
Revalued
Laptop Dell Latitude E5570
Intel® Core™ i5-6300U, 16GB DDR4, 256GB SSD, Touchcreen, IPS F ...
Windows 10 Home REF + 29.00 €
Windows 10 Pro REF + 49.00 €
Intel Core i5-6300U (3M, 2.40 GHz, up to 3.00 GHz)
16GB DDR4
256GB SSD
Intel HD Graphics 520
15.6 inches (39.62cm)
1920x1080 Full HD
Days Hours Minutes Seconds