September, 15th - Hop.bg stores closed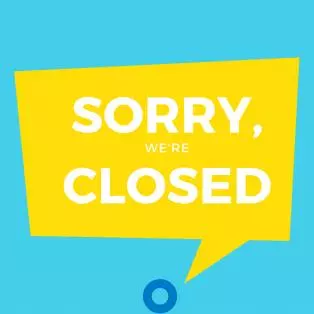 Dear customers,
Our physical stores will not work on September, 15th (Saturday).
We apologize for the inconvenience caused.
The online store www.hop.bg is working 24/7. So, don't bother to contact us.
Have a nice weekend!
Previous post
Next post
Last publications
Last publications
Laptop Dell Latitude E5570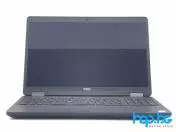 Revalued
Revalued
Laptop Dell Latitude E5570
Intel® Core™ i5-6300U, 16GB DDR4, 256GB SSD, Touchcreen, IPS F ...
Windows 10 Home REF + 29.00 €
Windows 10 Pro REF + 49.00 €
Intel Core i5-6300U (3M, 2.40 GHz, up to 3.00 GHz)
16GB DDR4
256GB SSD
Intel HD Graphics 520
15.6 inches (39.62cm)
1920x1080 Full HD
Days Hours Minutes Seconds
Tablet Apple iPad Pro 12.9 (2015)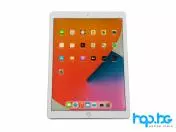 Revalued
Revalued
Tablet Apple iPad Pro 12.9 (2015)
128GB, Wi-Fi+Cellular, White, A1652
Dual-core 2.26 GHz (Twister)
4GB
128GB
PowerVR Series 7 (12-core graphics)
12.9 inches (32.76 sm)
2048 x 2732
Days Hours Minutes Seconds
Smartphone Apple iPhone 7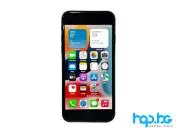 Refurbished minus
Refurbished minus
Smartphone Apple iPhone 7
32GB, Black
Quad-core 2.34 GHz (2x Hurricane + 2x Zephyr)
2GB
32GB
PowerVR Series7XT Plus (six-core graphics)
4.7 inches (11.93cm)
750 x 1334 pixels
Smartphone Apple iPhone 8
Revalued
Revalued
Smartphone Apple iPhone 8
64GB, Space Gray
Hexa-core (2x Monsoon + 4x Mistral)
2GB
64GB
Apple GPU (three-core graphics)
4.7 inches (11.94cm)
148 g