September, 6 working time (Unification Day)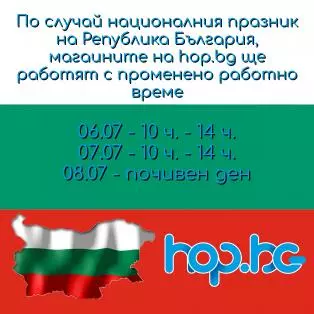 Dear customers,
With reference to Bulgaria's Unification Day our stores will work from 10:00 a.m. to 2:00 p.m. on September, 6.
Unlike our physical stores, our online store www.hop.bg works 24/7.
Happy Holiday!
Previous post
Next post
Last publications
Last publications
Laptop Dell XPS 13 9365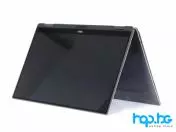 Revalued
Revalued
Laptop Dell XPS 13 9365
Intel® Core™ i7-7Y75, 8GB DDR3, 256GB SSD, Touchscreen, IPS Fu ...
Windows 10 Home REF + 29.00 €
Windows 10 Pro REF + 49.00 €
Intel Core i7-7Y75 (4M, 1.30 GHz, up to 3.60 GHz)
8GB DDR3
256GB SSD
Intel UHD Graphics 615
13.3 inches (33.78 cm)
1920x1080 Full HD
Days Hours Minutes Seconds
Laptop Lenovo ThinkPad T460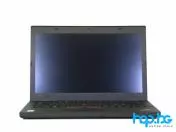 Revalued
Revalued
Laptop Lenovo ThinkPad T460
Intel® Core™ i5-6300U, 8GB DDR3, 256GB SSD, IPS Full HD 1920x1080
Windows 10 Home REF + 29.00 €
Windows 10 Pro REF + 49.00 €
Intel Core i5-6300U (3M, 2.40 GHz, up to 3.00 GHz)
8GB DDR3
256GB SSD
Intel HD Graphics 520
14 inches (35.56cm)
1920x1080 Full HD
Days Hours Minutes Seconds
Monitor Dell Professional P2411Hb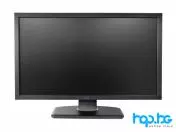 Revalued
Revalued
Monitor Dell Professional P2411Hb
24 inches, Full HD 1920x1080
24'' inches (60.96cm)
1920x1080 Full HD
LED
5 ms
Monitor EIZO FlexScan EV2736W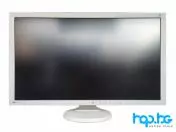 Refurbished
Refurbished
Monitor EIZO FlexScan EV2736W
27 inches, IPS Quad HD 2560x1440
27 inches (68.58 cm)
2560x1440 Quad HD
LED, IPS
6 ms (Gray-to-gray)
White
Days Hours Minutes Seconds