Which iPhone to choose? iPhone XS or XR?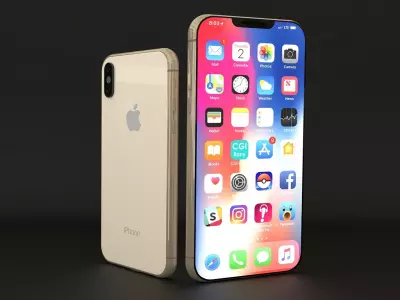 The two smartphone models that Apple launches in 2018 are the iPhone XS and XR. And for this reason we ask ourselves which of the two to choose, what makes one better than the other, what is the difference between them. The truth is that both options have their advantages and disadvantages and each of them is designed for its mass of users. Let's see.
Design



Let's start with an analysis of the design and appearance of the devices.
IPhone XR:
has an aluminum frame;

only available in one size - 6.1 inches;

weight 194 grams;

body colors: red, blue, black, white, yellow and coral.
While in XS:
the frame is made of stainless steel and the edges around the screen are thinner than the aforementioned model;

Available in 2 variants with the corresponding size - 5.8 inches and XS Max, which is 6.5 inches;

weight 177 grams;

and the colors you can choose from are: cosmic gray, silver and gold.
With both iPhones in question, the protection of your device is provided by Face ID - through a TrueDepth facial recognition camera.
Display



This is a very important criteria when choosing a phone, because it is on the display that we look at photos, videos, texts, etc. all day.
What screen does XS give us?
Super Retina OLED - in general with this type of screens the lighting is stronger, the colors are more accurate, with better contrast and provide a much wider dynamic range;

5.8-inch diagonal from end to end;

HDR;

resolution 2436 x 1125 pixels at 458 pixels per inch;

True Tone function - changes the color temperature of the display to make the colors as realistic as possible, while reducing eye irritation when reading and watching indoors with artificial light;

3D Touch;

wide color range;
With XR, things are a little different:
the display is Liquid Retina, which is no worse than that of the XS;

the diagonal is 6.1-inch from end to end;

HDR is not available, but the technology is IPS;

the resolution is 1792 x 828 pixels and a density of 326 pixels per inch;

TrueTone feature and a wide range of colors;

here Apple replaces 3D touch with Haptic Touch;



Built-in memory



The maximum internal memory capacity that we can get from the iPhone XR is 256 GB. With the iPhone XS we can enjoy twice as much - with a version of 512 GB. This means more space for photos, videos, apps, games and more.
The iPhone XS is also available with 64GB and 256GB.

XR - with 64 and 128GB file space and operating system.



Performance and battery



Both compared iPhone models are powered by an Apple A12 Bionic chip (7 nm), which provides the well-known speed of the operating system. An insignificant difference is that the RAM of the XS is 4GB of RAM, and the XR is 3GB of RAM, as is the iPhone X.
In terms of battery capacity and durability:
2658 mAh on XS (14 hours of video according to Apple);

2942 mAh of XR, according to the manufacturer lasts up to 16 hours.
The second should have a longer battery life, as the type of display, for example, has a big impact on power consumption.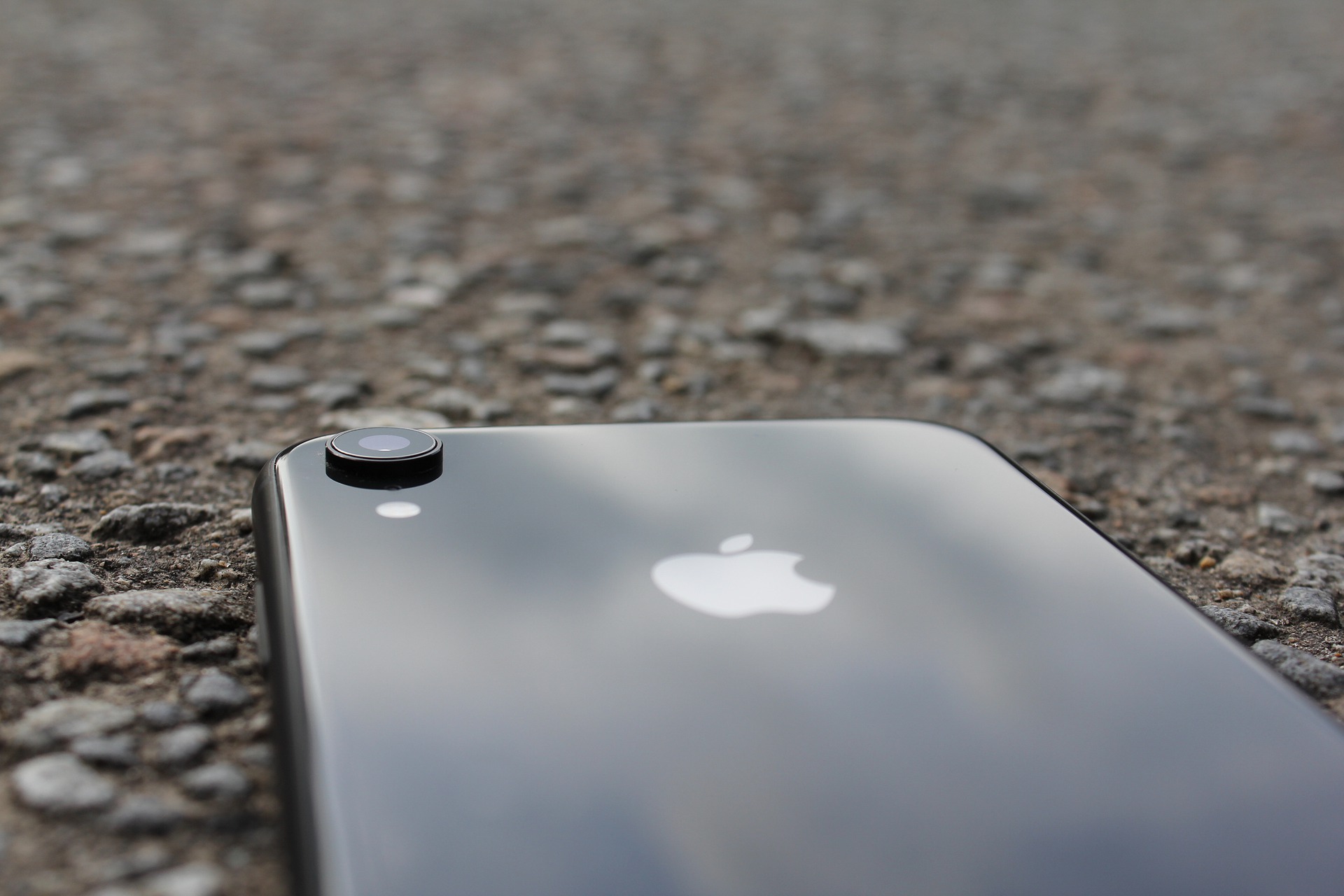 Camera



This is the other important criterion by which the two representatives of the brand differ.
the infrastructure of the front and rear camera is almost identical, but the iPhone XR is not equipped with optical zoom, but only with a digital one, because there is no second telephoto lens;

digital zoom is better on XS;
iPhone XR can achieve only 5X for photos and 3X for videos, and iPhone XS makes 10X zoom for photos, 6X for videos, plus the optical zoom of 2X.
With the iPhone 11, the second camera is Ultrawide angle, so you can capture more of the landscape in one photo.
Despite its single 12-megapixel camera, the iPhone XR features advanced shooting technology that automatically adjusts the depth of background photos.

XS supports Smart HDR, which adds detail to the shadows of photos.
And last but not least, we will note the value of these iPhone models. Undoubtedly, the XS ranks among the high-end, expensive smartphones. XR is a more budget option for users and fans of the Apple brand, which could bring you the same feeling and pleasure of working with an iPhone.
In the online store hop.bg you will find renovated and revalued Apple iPhone at an affordable price and with a 12-month warranty.
Previous post
Next post
Last publications
Last publications
Smartphone Apple iPhone SE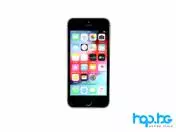 Revalued
Revalued
Smartphone Apple iPhone SE
128GB, Gray
Dual-core 1.84 GHz Twister
2GB
128GB
PowerVR GT7600 (six-core graphics)
4 inches (10.16cm)
113 g
Laptop Apple MacBook Pro (Mid 2014)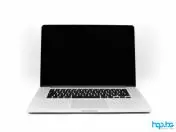 Refurbished minus
Refurbished minus
Laptop Apple MacBook Pro (Mid 2014)
Intel® Core™ i7-4870HQ, 16GB DDR3, 128GB SSD, Retina 2880x1800 ...
Intel Core i7-4870HQ (6M, 2.50GHz, up to 3.70 GHz)
16GB DDR3
128GB SSD
Iris Pro 5200
15.4 inches (39.116 cm)
2880x1800
Laptop Dell Latitude E5570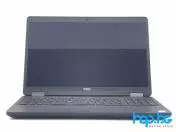 Revalued
Revalued
Laptop Dell Latitude E5570
Intel® Core™ i5-6300U, 16GB DDR4, 256GB SSD, Touchcreen, IPS F ...
Windows 10 Home REF + 29.00 €
Windows 10 Pro REF + 49.00 €
Intel Core i5-6300U (3M, 2.40 GHz, up to 3.00 GHz)
16GB DDR4
256GB SSD
Intel HD Graphics 520
15.6 inches (39.62cm)
1920x1080 Full HD
Days Hours Minutes Seconds
Smartphone Apple iPhone XS Max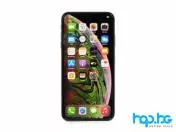 Refurbished
Refurbished
Smartphone Apple iPhone XS Max
64GB, Gray
Hexa-core (2x2.5 GHz Vortex + 4x1.6 GHz Tempest)
4GB
64GB
Apple GPU (4-core graphics)
6.5 inches (16.51cm)
208 g
Days Hours Minutes Seconds