Redesign of a store HOP.bg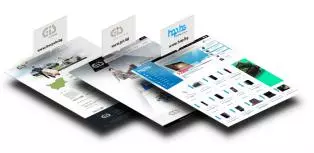 As a continuation of its successful products, GIS Ltd. add in online portfolio renovated store HOP.bg.
With modern interface, interactivity and technology linked to other services of the company, the store HOP.bg it's a easy tool for customers in the selection of IT equipment.
The store is built on a cloud platform that provides partner access to choice of equipment availability as well as in our warehouses and from our stores in Sofia, Varna, Pleven and Ruse.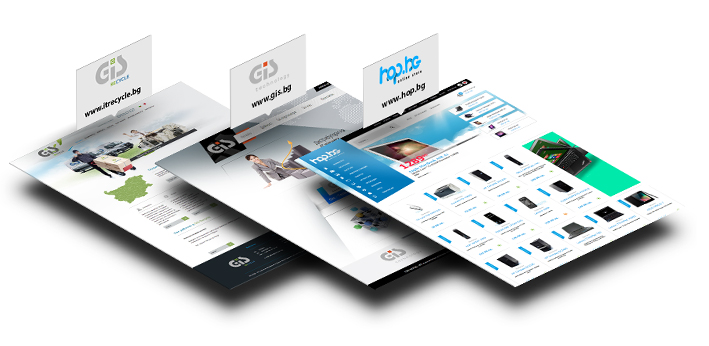 Previous post
Last publications
Last publications