Warranty service center
Hop.bg has its own service and warehouse,
as well as a diferent tipe of specialists checking each product. Our goal is to provide you with high-class equipment of proven brands, in excellent technical and cosmetic condition.
We want you be feel calm about your product technical condition, both during the warranty period and after it. That is why we have modern equipment and facilities for testing and elimination of technical problems and malfunctions. In the event of a service case, your equipment will be sent to our service for diagnosis and repair.
The service performs repairs only on equipment purchased from Hop.bg!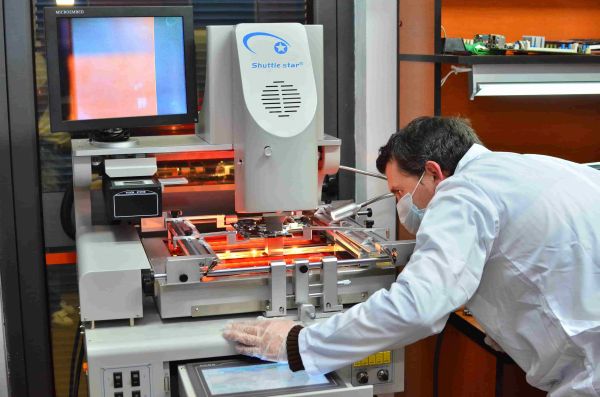 Each product is thoroughly tested before being delivered to the customer. We perform detailed hardware diagnostics and complete tests for functionality of each component (Screens, memories, processors, video cards, motherboards, etc.), as well as external and internal cleaning and maintenance. In this way we guarantee you the quality and efficiency of the equipment you receive.
At Hop.bg we take care of nature, so we have both hardware and software for recycling laptop batteries. The goal is to protect the environment from e-waste by giving a second life to both our and your batteries. And you receive guaranteed quality and a warranty for the performed service.
The service performs recycling and replacement of batteries only on equipment purchased from Hop.bg!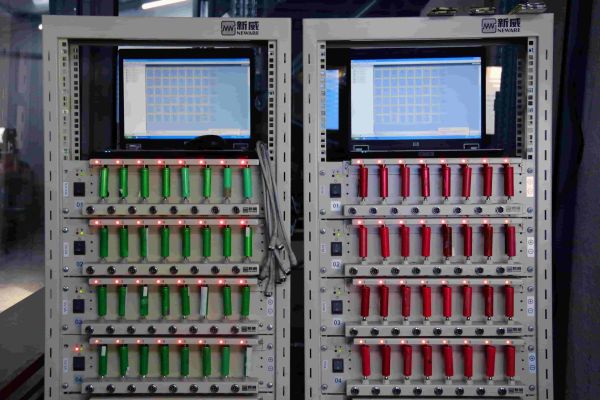 HOP.BG offers service of equipment purchased from us even after the warranty expires.
HOP.BG reserves the right to refuse to repair equipment that is risky or not purchased by us.
Answers to some of your questions related to warranty service can be found in the section / Warranty /