Hop.bg and Networx in support distance learning and work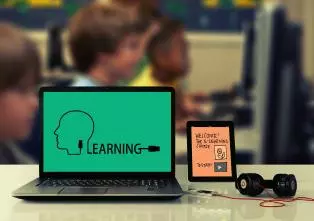 As a socially responsible company, we at Hop.bg together with Networks - Bulgaria provided distance learning devices for disadvantaged children who are unable to purchase one (link).
We also assisted the normal activities of our trusted companies by providing them with hundreds of laptops to help their employees work from their home. We offered them flexible solutions and a variety of models to suit their needs.
Previous post
Next post
Last publications
Last publications