How to unlock iPhone, iPad, iPod, if we forgot our passcode?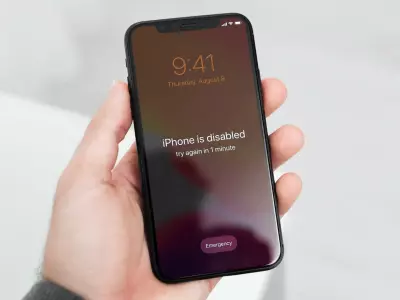 Forgot your password to unlock your iPhone or iPad? Don't worry, there is a simple and easy solution to this problem. Before we show you the steps, it's important to note that you need to know your Apple account Apple ID - the username (email you used to register) and the password for it.
Reset a code from a computer or laptop with Windows, MacBook or iMac
Install the iTunes app. If you already have it, make sure it is updated to the latest version.

Put your iPhone or iPad in Recovery mode.

How to do it depends on the model of the device. We will give an example with some of the Apple smartphone models.

For iPhone X, 8 and 8 Plus, SE 2020 and later.
turn off the phone

press and hold the Side button until the Recovery mode screen appears.
For iPhone 7 and 7 Plus it is by holding down the Sleep / Wake button + Volume Down (for reducing the volume), and for 6s, SE and earlier versions - by holding down the Home button.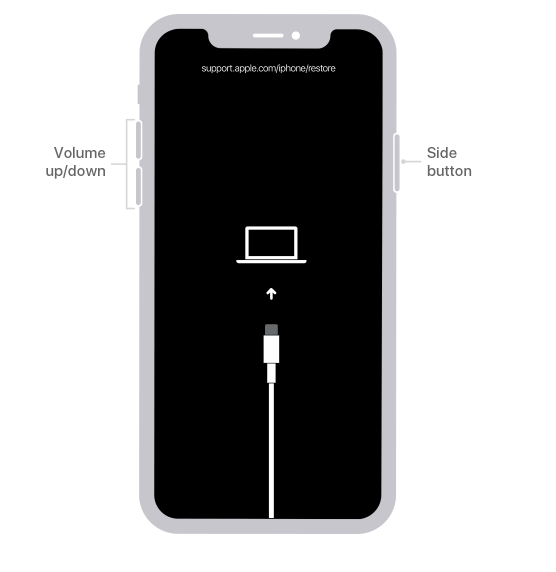 Connect to a computer with a USB Lightning cable.

Launch iTunes. The message "There is a problem with the iPhone that requires it to be updated or restored" will appear - there is a problem with the iPhone that requires it to be updated or restored.

Select the Restore option. The program will download and install the software for your device. This may take more than 15 minutes. Wait patiently.
If a problem occurs, make sure the cable is working, the Internet connection is stable and uninterrupted, and repeat the steps from the beginning.
After the process completes successfully and the device exits the recovery mode, you should make the initial settings for use:
region selection

activation via internet network

create a Face ID or Touch ID (preferably skip it at this point)

restore and transfer information (if you have previously made a Backup to your account) - optional

and the most important step - entering the password for your Apple ID so you can move on
Note that after this type of reset, all the information you had will be deleted. Therefore, we recommend that you periodically back up photos, contacts and other important data.
Fingerprint and facial recognition sensors are very modern and well-known ways to unlock your phones and tablets. It is important not to ignore the fact that they are tied to the so-called. passcode, and because they are hardware elements, it is possible for some reason (geting wet or breaking) to stop functioning. In such cases, the only way to unlock your iPhone or iPad is through the code, which we must not forget.
Previous post
Next post
Last publications
Last publications