How many years do laptops last?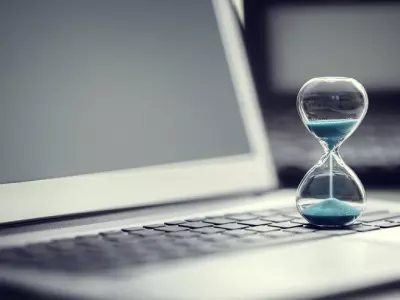 When buying laptop, our main goal is to be used for as long as possible. But the truth is that due to constant updates and advances in technology, not every product available on the market would withstand these trends. That is why every year the manufacturers release new models to replace the previous ones. However, we should not rush to write off our old device if it is still fully functional and meets the software requirements.
What determines the lifespan of our laptop or computer?
To answer this question, we need to define:
Type - consumer, business or gaming

The brand - some are more reliable than others

What it will be used for - office work, school or for applications that require a serious hardware resource - 3D animations, modeling, CAD, photo and video processing, rendering and more.

How it will be used - at home, in the office, what is the work environment or on the go

It would not be possible to determine exactly how long the life of the tech is. The more we follow the recommendations for proper use, the longer it could serve us. However, to try to guess, we will look at the relevant classes.
How long do consumer-grade laptops and computers last?
This type of device is used at home by the whole family for the Internet, e-mail and other light applications. They are in the low price range. Manufacturers usually offer them with a one-year warranty and do not use expensive materials for their manufacture (plastic), which to a large extent affects the durability of the housings. It is also possible that different batches in a series do not have the same brand of components despite their identical specifications. The life of this class of equipment is from 2 to 5 years, rarely more. As for the battery - often after about a year of use it lasts less than 30 minutes.
How long do business class laptops and computers last?
This type of equipment is the most reliable and safest. It is suitable for heavy applications and heavy loads. High quality materials (metal housings reinforced with carbon fibers) and components of proven quality are used for their production. They are designed to meet the requirements of the IT departments of large companies and are often even impact resistant. This guarantees strength, stability and reliability. As new they are offered with a 3-year warranty, and some manufacturers offer up to 7 years extended warranty. The price is of course high, but life expectancy can exceed 10 years.
How long do laptops and gaming computers last?
Gaming machines are a completely different type from the ones mentioned above. We can say that they have the shortest life if you always want to be with the latest versions of the games. They require ever increasing graphics cards that your hardware must be able to respond to. If you are not such a pretentious gamer and want to save money, you can also buy middle-class gaming equipment.
Of course, it's not just the type of laptop that determines the life cycle. There are factors and situations that sometimes we cannot prevent.
What can damage our laptop or computer?
Mostly these are mechanical damages caused by the user himself: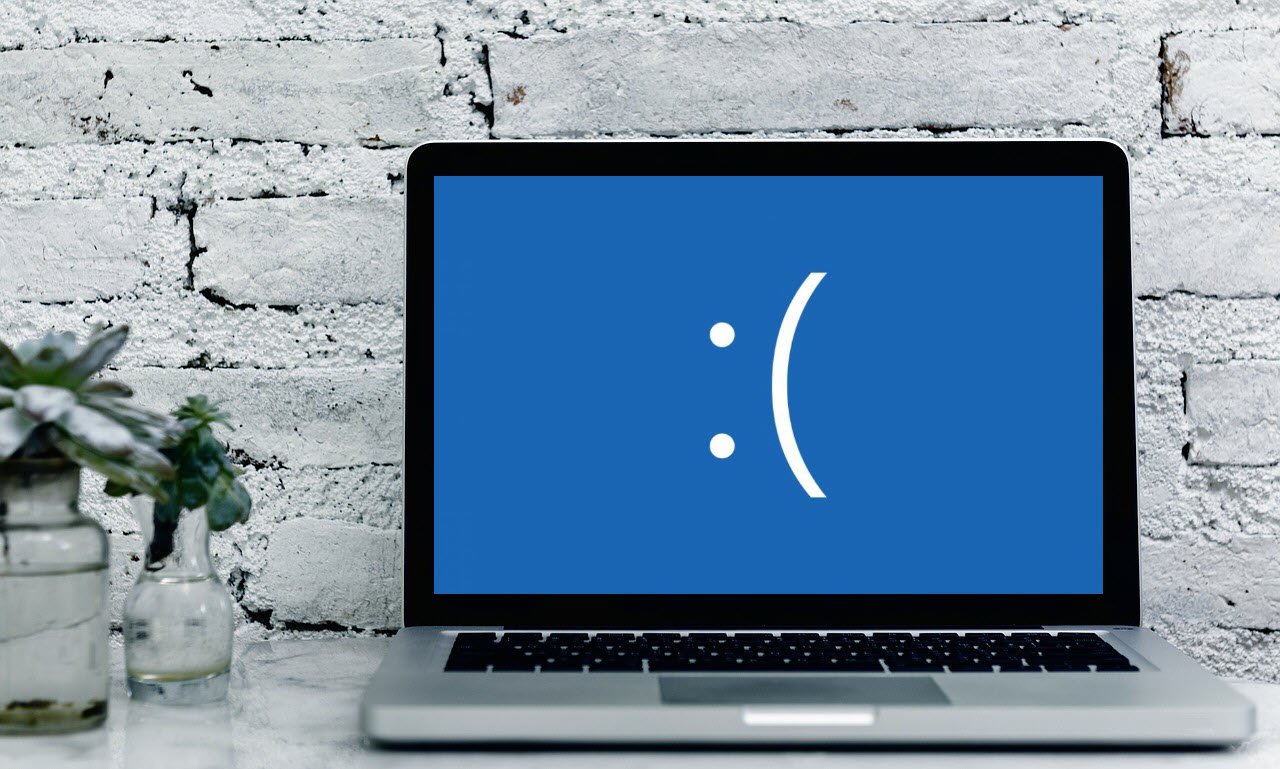 hits

pressure

spillage of liquids
Conditions in the room in which it is used:
low ot high temperature

moisture

pressure

condensation
Unfortunately, no matter how diligently we make efforts for proper use, there are some parts that have a shorter life than others and need to be replaced. These are:
Random access memory (RAM), components and chips on motherboards, batteries (most often replaced element in laptops).

Keyboards, screens, storage devices (HDD / SSD)
What are the signs that you need a new laptop or computer?
Sometimes we try to "tune up" our old device through upgrades and we are disappointed because we have invested a lot of money in vain. Here's how to find out when we really need to change it:
It works slowly - launching applications takes an eternity, for example.

You can't install the latest operating system - you don't have to, but when Microsoft and Apple release new versions, they usually have minimum software specification requirements that your device may not have.

The display is no longer the same - the colors fade, the screen backlight appears dark or yellow, you narrow your eyes as you watch or read, and nothing improves even if you change the settings.

System failure (crash) - this is a sign of hardware failure, overheating or incompatible drivers.

The battery does not hold charge (for laptops) - it is composed of elements that wear out over time and need to be replaced.
In conclusion, when we decide or it is simply inevitable to replace our old equipment with a new one (or with a used one, but newer than our current one), it is important to choose the high business class. This guarantees that we have bought a quality and reliable product that can serve us for a long time.
Previous post
Next post
Last publications
Last publications