What is ecosystem off Apple and how to use it?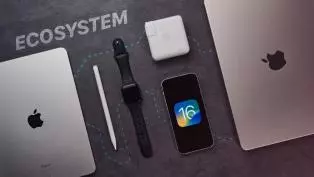 The variety of innovative products from the Apple brand form the Apple Ecosystem, which is not another physical product. What exactly it is you can get understand from the article below.
What is the Apple Ecosystem?
This is the connection and integration between all products from the Apple brand, namely: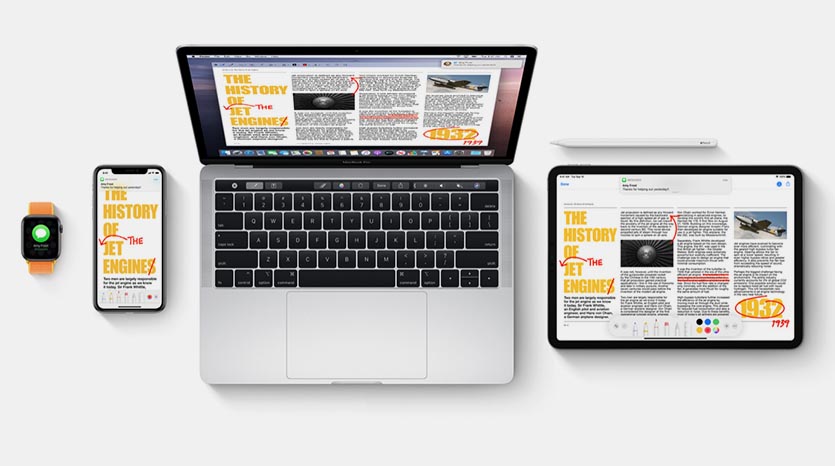 iPhone
iPad
MacBook
iMac
Apple Watch
AirPods
Apple TV
We can also call it a lifestyle that comes from owning and using several devices. Apple ID is the backbone of this system. It allows you to register all your devices, authenticates your identity, and is used for everything.
iCloud

— Cloud services — you automatically upload files to the cloud and access them from any Apple device, as long as you are logged in with one and the same ID
AirDrop

— makes it easier to send files between the different products via Bluetooth, saving time and data
AirPlay

— you share videos, music, photos, etc. to different devices, keeping everything personal
iMessage and Facetime

– applications for messaging and video calls. They work on both iPhone and iPad, making it easy to keep in touch with loved ones.
What are the benefits of Apple's Ecosystem?
Apple has vertically integrated the entire package, standardising all the interfaces of desktops, tablets, mobile and TV devices. This makes the learning curve steep and the experiences consistent across all devices.
Integration and access to information from different devices via a single Apple ID account.
Constant update and innovation of the operating system. For example, by using one of the latest iOs 16.2 versions will now have access to Freeform. Now you're going to ask: what is this? An app that allows you to write, add images and documents, draw alone or together with other people.
In conclusion, Apple's Ecosystem offers a unique and seamless user experience, connecting all Apple products and services together. It provides a set of tools to facilitate your daily life and workflow.
You will find a wide variety of second hand products from the Apple brand in our online store hop.bg and our physical showrooms in Sofia, Plovdiv, Varna, Ruse, and Pleven.
Previous post
Next post
Last publications
Last publications