Working time for the forthcoming National Day of Liberation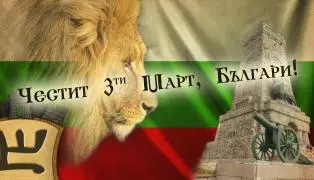 The 3rd of March is the Bulgaria's National Day of Liberation and it is a public holiday in Bulgaria. Hop.bg stores are going to work as follow:
March 3, Holiday
March 4, Holiday
March 5, 10 a.m. - 3 p.m.
Don't forget that our online store works 24/7!
Happy holidays!
Previous post
Next post
Last publications
Last publications
Laptop HP ProBook 640 G4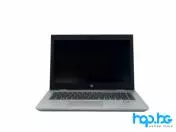 Revalued
Revalued
Laptop HP ProBook 640 G4
Intel® Core™ i5-8250U, 16GB DDR4, 256GB SSD, IPS Full HD 1920x ...
Windows 10 Home REF + 20.00 €
Windows 10 Pro REF + 36.00 €
Intel Core i5-8250U (6M, 1.60 GHz, up to 3.40 GHz)
16GB DDR4
256GB SSD
Intel UHD Graphics 620
14 inches (35.56cm)
1920x1080 Full HD
Days Hours Minutes Seconds
Monitor HP EliteDisplay E232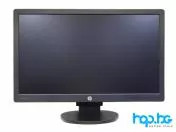 Refurbished
Refurbished
Monitor HP EliteDisplay E232
23 inches, IPS Full HD 1920x1080
23 inches (58.42cm)
1920x1080 Full HD
LED, IPS
7ms
Laptop Dell Latitude 3310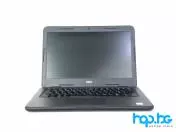 Refurbished
Refurbished
Laptop Dell Latitude 3310
Intel® Core™ i3-8145U, 8GB DDR4, 128GB SSD, HD 1366x768
Windows 10 Home REF + 20.00 €
Windows 10 Pro REF + 36.00 €
Intel Core i3-8145U (4M, 2.10 GHz, up to 3.90 GHz)
8GB DDR4
128GB SSD
Intel UHD Graphics for 8th Generation Intel Processors
13.3 inches (33.78cm)
1366x768 HD
Days Hours Minutes Seconds
Laptop HP ProBook 640 G4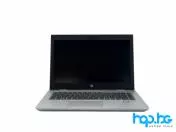 Revalued
Revalued
Laptop HP ProBook 640 G4
Intel® Core™ i5-8250U, 16GB DDR4, 256GB SSD, Full HD 1920x1080
Windows 10 Home REF + 20.00 €
Windows 10 Pro REF + 36.00 €
Intel Core i5-8250U (6M, 1.60 GHz, up to 3.40 GHz)
16GB DDR4
256GB SSD
Intel UHD Graphics 620
14 inches (35.56cm)
1920x1080 Full HD
Days Hours Minutes Seconds