Vacuum cleaner robot iRobot Roomba 805 - Review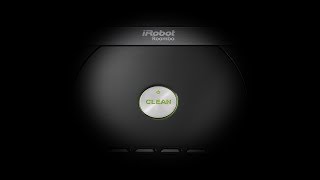 The Roomba models have been enjoying success for quite a long time now. There are many reasons for the timelessness of Roomba 805. Here are some of them:
A navigation system with multiple sensors, which detects staircases and other physical obstacles.
Possibility to set up several cleaning schedules.
Easy start of the cleaning – just press the Clean button.
Possibility to set up a virtual wall
The compact design makes cleaning hard-to-reach spaces easy.
Previous post