What is refurbished equipment?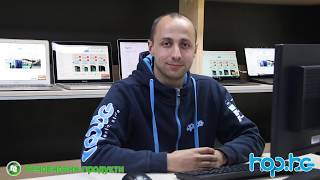 This is used equipment returned from corporate leasing at large companies in Western Europe. These companies work with high-end products of famous brands, which we can trust. In addition, we at Hop.bg make sure they go through complete hardware diagnostics, replacement of a component if necessary, and maintenance. In this way, you get equipment of proven origin and with guarantee of quality, at a price several times lower than the original one.
At our hop.bg online store, you will find a variety of refurbished laptops, computers, monitors, printers, Apple devices, smartphones and tablets at affordable prices in excellent technical condition. In terms of appearance, there may be slight and minor traces of use, which in no way affect the functionality of the product.

Previous post
Next post