How to choose a smartphone?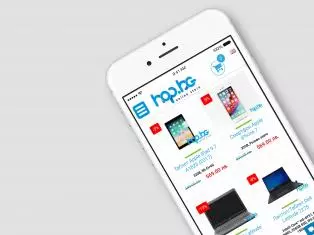 The answer to this question seems difficult due to the existence of hundreds of device models offered by dozens of manufacturers.
However, the main market share of 53.9% is held by the three largest manufacturers - Samsung (21.8%), Huawei (17.6%) and Apple (14.5%). This makes the choice for people who trust the proven quality mobile phone manufacturer narrower.
Although in early 2020. There is a decline in the global market for smartphones, we can attribute this to external factors that will not have a permanent impact on production and sales. Even the trend is that consumers are increasingly dependent on their smartphones and the equalization in the market shares of leading manufacturers is indicative of the progressive improvement of mobile phones, which have already become an integral and necessary part of our lives.
Operating System

The main factor that divides smartphones is the operating system.
Currently, the two main ones are Android - developed by Google and iOS - developed by Apple. And after the US government banned US companies from buying network equipment from Huawei and Google from offering Android to Huawei, the latter announced the development of their own operating system for mobile devices, which would make them autonomous and most likely increase their market share. when this operating system becomes a fact.
Why choose iOS
Easier to use, intuitive, recommended for the first device

Offers better security, protection of personal data

Good communication between all Apple devices using iOS

Available only from Apple

Higher price of the devices


Why choose Android?
High functionality, customization, closely linked to dozens of Google services

Available from almost all well-known brands

Lower device cost

If you already have experience with a computer or tablet running one of the operating systems and you are satisfied with the services and the way of management, the best option is to buy a mobile phone using the same operating system.
It is mandatory to note that the most commonly used applications such as email client, GPS navigation, cloud services, etc. are available on both platforms or an alternative application can be found to perform the same services as the original, inaccessible to the platform you have chosen.
When purchasing applications, applications and changing the smartphone, the paid license is your property and you just need to download the application on your new device. This is offered by both operating systems.
Screen

Screen size is important for most users, improves the enjoyment of watching movies, videos.
Reading articles, books and emails is relatively easy on larger screens.
But the big screen drains the battery of the mobile device. Fifty percent of the energy consumed is used by the display.
Price should not be a problem, each manufacturer offers mobile devices with large screens in the low and middle price ranges, which allows all users to benefit.
New or used?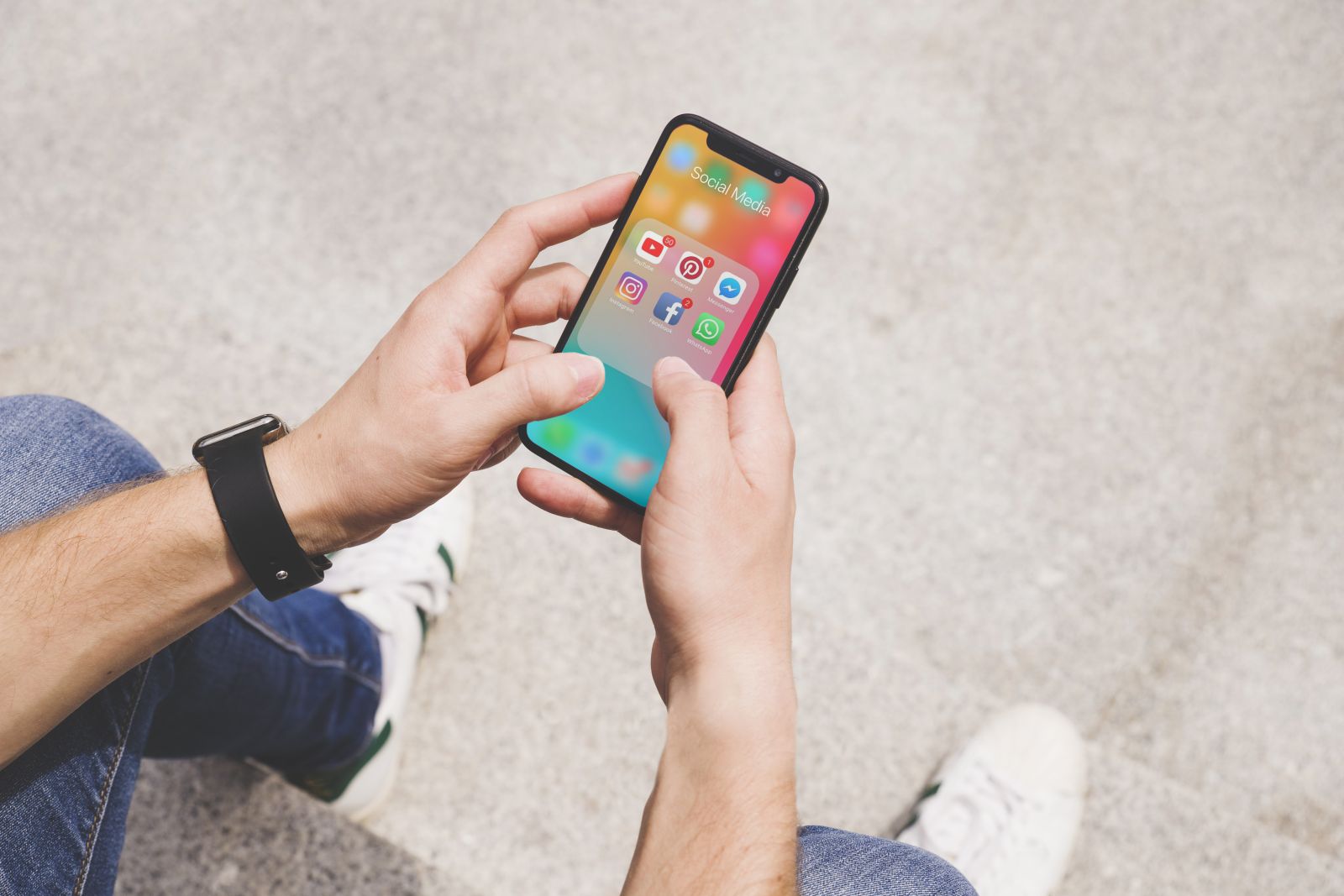 The new phones are more powerful than the old models and respectively more expensive. Older models will run slowly, they may not even start the application you want to use.
This situation is different for the two main operating systems. Android devices run slowly over time, while iOS devices have no change in speed, even after several years of use.
OS updates are also important for good performance and personal data protection.
The unwritten rule is that smartphones are subject to security software updates about two years after the model is released. As an exception, they make specific series - Google Pixel, whose devices continue to receive software updates even after the expiration of the production warranty.
Our advice if you have decided to buy a used smartphone is to focus on Apple models whose software support seems to last longer. And the devices themselves work the same way, even after several years of use. Although the flagship models with Android will do a great job, purchased second-hand.
Keep in mind that, no matter what model you buy, at some point it will be too old to adequately handle even the most basic tasks such as surfing the Internet, using chat programs, Viber, Facebook messenger, etc.
Memory for storing information
Here, everyone should carefully consider their interests and needs, because more and more often new smartphones, regardless of the operating system, do not have a slot to increase the built-in memory. Cloud servers offer a solution, but are subject to monthly fees.
Sixteen gigabytes of internal memory (16GB) can hold about 10,000 photos or 4,000 songs. Note that this memory is used for OS, updates and installed applications. You cannot use the built-in memory 100% for photos, music, videos.
Camera
Smartphones offer quality photos, but there is still a difference from model to model and from brand to brand.
In ads, the most common comparison between cameras on different smartphones is made with megapixels, but more important for the quality of the photo or video are ISO, brightness, shooting in low light, reducing background noise.
It is recommended to try live how to shoot the camera of a model you like, in a physical store or to compare photos taken with this device and published online.
How long does the battery last?

Batteries continue to be a hot topic of discussion and improving durability. Dimensions and capacity are constantly being developed by manufacturers.
But in the end, the way you use your smartphone is of the utmost importance for the time the battery will last without charging.
The illuminated screen consumes 50% of the energy used.

In our online store hop.bg, as well as in our showrooms - Sofia, Pleven, Ruse and Varna, you will find a variety of second-hand, but renovated and re-evaluated Apple iPhone smartphones and Android phones.
The products we offer are of high quality, excellent technical condition, which corresponds to the models as new, as well as with a warranty of up to 12 months.
Previous post
Next post
Last publications
Last publications