How to install drivers in Windows?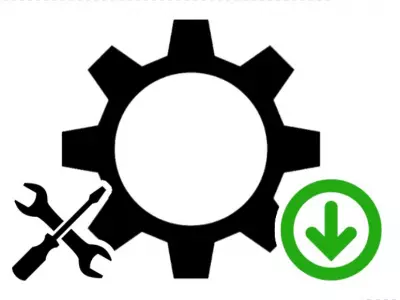 You have purchased a laptop or desktop computer and you have installed Windows 10. The next important step is to install the appropriate drivers. These are special small programs with which the hardware components such as a video card, sound card or individual devices such as a printer, mouse, keyboard, flash drive, etc. work properly, and if they are not installed, your devices remain unidentified (unrecognized) by the operating system. You will find out where to find them and how to install them in the lines below.
Recommended way to find drivers

To make sure that your device will work properly, visit the official websites of the manufacturers, as there you can find the most up-to-date, accurate and free drivers. The search itself is easy and fast by serial number of the equipment, which is described on a sticker located on the body itself.
Brands such as Dell, HP and Lenovo also offer the option of additional, completely free software such as Support Assist, which after launch automatically detects the necessary data of the components based on the Service Tag of your device in the manufacturer's database. This way you can rest assured that your laptop or computer will be updated in a timely manner, as this software checks for updates daily.
From disk

This method is quite outdated and is not recommended as the drivers for this type of media have not been updated. If you bought a brand new laptop or computer, the manufacturers usually provide a kit that contains everything you need to begin after installing the operating system. You just need to insert the disc into the disc drive and boot it.
Automatic search in Windows

We would not advise you to use this method one hundred percent, as it is not very reliable. Sometimes the system fails to install the correct drivers and problems such as very noisy fans occur due to high speeds, interruption or non-detection of Wi-Fi networks, poor sound, low video card performance and more.
However, this is a way for which you only need to be connected to the Internet. The steps are as follows: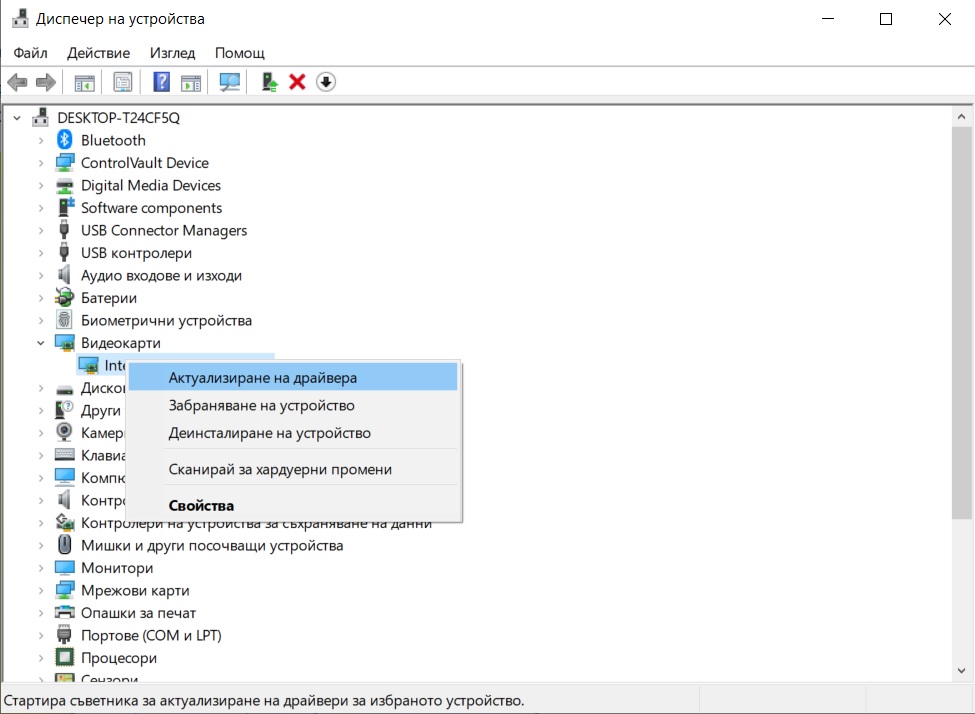 go to the Start menu and select Control Panel

select category "Hardware and sound"

then click on "Device Manager"
A window will open a displays with list of all available components contained in your laptop or computer. By default, Windows 10 gets the necessary updates when installed, but most devices remain unrecognized for the operating system. You will recognize them by seeing a question mark in front of the name "unknown device".

right-click on the unrecognized device and select the "Update Driver" option. You will see two options:
Automatic search
By selecting this option, Windows will automatically search for and install the required driver, which will be up to date until the latest version, without specifying anything else.
Check my computer for drivers
You can select this option only if you have previously downloaded and saved them to your computer's hard disk or to another external storage device. If you have already done so, go to this step. From the window that appears, select the directory where the downloaded files are located, "OK" and "Next".
Another easier way to get to Device Manager is to right-click on the "My Computer" icon and select "Manage."
Why is it important for our computer's drivers to be up to date?

Drivers are extremely important because they are a kind of bridge between the system and the computer hardware and without them the proper functioning of our device is impossible. Once you make sure that everything you need is installed to the latest available version, you are completely ready to work with your new acquisition.
Previous post
Next post
Last publications
Last publications