Laptop or desktop computer - what to choose?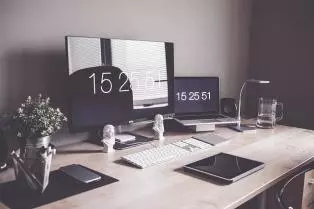 This is a very important question that every consumer must answer before making a purchase decision. Both desktop and laptop computers have their advantages and disadvantages. Therefore, the purpose and the main application for which you will use it are key in your choice, namely:
for work at home or in the office

for games

will it be transported often?
To help you choose, here we will emphasize the pros and cons of both types of machines and their performance in different cases.
Even the cheapest laptop in our hop.bg store will be suitable for many of the computer activities you perform in your daily life - documents, internet, mail, music, movies and more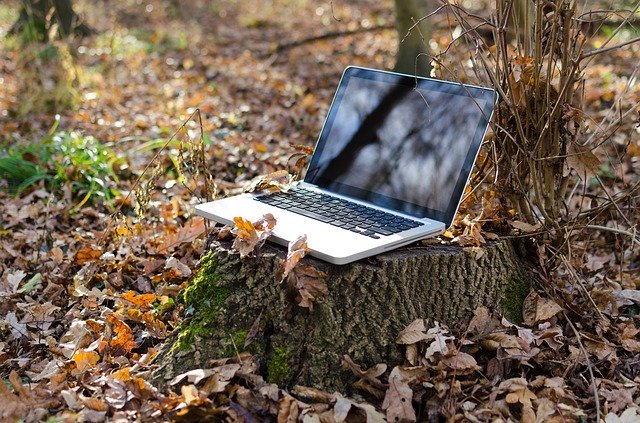 One of the main advantages of laptops over computers is their portability. Different size models are available on the market. Slim, lightweight, comfortable, allowing you to use the device wherever you need it - outdoors, in the office, at home while traveling or on vacation.
Another major convenience is the lack of annoying protruding cables. Built-in connectivity options such as Wi-Fi and Bluetooth allow you to connect and transfer data wirelessly - headphones, mice, printers and more.
We can say that laptops are energy efficient, as they use electricity only when the battery is being charged, as well as other devices that we use in our daily lives.
The main disadvantage of laptops is the higher probability of damage, in contrast to desktop machines, which are stationary at our workplace. Laptops are more vulnerable to dropping (most often leads to breakage of the display or case), flooding with liquids and others.
Advantages of a laptop
mobility

size

energy saving

no cables
Disadvantages of a laptop
support

easier to damage

risk of theft

price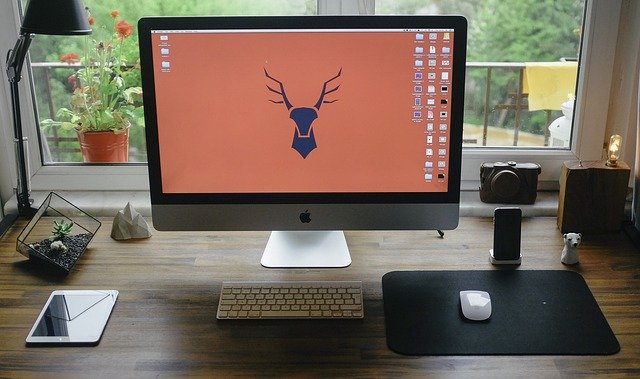 Unlike laptops, the performance of desktop configurations is higher.
Factory performance of processors, chipsets, video cards, etc. are different from mobile, even in the same generation. This is because desktop components consume more electricity, respectively, their calculations per unit time are more.
An important advantage is the ability to operate multiple monitors simultaneously. Most computers have slots for adding additional video cards.
In terms of size, there are different enclosures on the market - from mini computers to Tower boxes. Depending on the free space at your workplace and the needs for which the machine will be used, you can choose the optimal option.
The main disadvantage here is the risk of electric shock, which can lead to damage to some components and loss of important data.
Advantages of a desktop computer
high performance

Easy maintenance and upgrade options

ability to work on two or more monitors

work with multiple peripherals

energy independence

price
Disadvantages of a desktop computer
work in one place

cables

dependence on peripheral devices

risk of electric shock
Once we have clarified your needs for the computer equipment you want to buy, the price, the size, the conditions in which it will be used, etc., we can proceed to the selection of the right model for you. In our stores for computers you will find a wide variety of second hand computers and laptops of high class, in different price ranges, purpose and functionality.
Previous post
Next post
Last publications
Last publications