How to choose a gaming computer?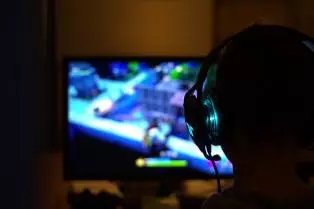 This is a question that every gamer and parent asks. The thing is that this question does not have an unambiguous and definite answer. The choice of a gaming computer is tied to the preferences of the person for whom the computer is intended and most often the financial capabilities of the buyer. That is why we at hop.bg believe that second hand computer equipment will do a very good job for almost every fan of video games.
Video card selection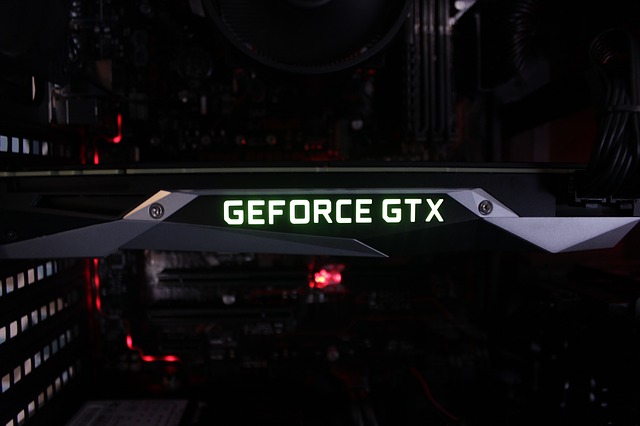 The video card is the most important component of a gaming computer and most players are familiar with it. Somewhere the choice of video card is limited due to the fact that there are only two manufacturers of video card chips - AMD Radeon and Nvidia.
In the low and medium price range AMD and Nvidia can be said to have equal parameters and prices, while in the high, high end graphics accelerators of Nvidia - RTX series, they remain unsurpassed and desired by most players. But AMD is not out of the "game" at all and this shows us their latest series of video cards - 5000 series.
The parameters that manufacturers describe on video accelerators are the main way to distinguish one video card from another. However, the two video chip companies have a different approach to the construction, architecture of these chips, and although the end result is similar, the path of information and processing are different.
Our advice is to spend money on a good video card, but do not underestimate the others components of your future gaming computer.
Processor selection
Although the CPU does not play a crucial role in games, a good CPU (central processor unit) with more cores, cache and clock speed will always be useful. At least as much as game software can take advantage of multi-threaded, core processors.
According to the choice of CPU, one can choose a motherboard (MBD - motherboard), because of the socket in which the socket "lies" the processor. These sockets are specific to each series of processors and after choosing a CPU you do not have a wide choice of motherboards that can work with this particular processor.
Power supply selection
It is always good to rely on world-famous and proven brands, because the power supply (PSU) is a key component responsible for the proper operation of all other parts, supplying them with electricity.
Our main recommendation is to find a PSU according to the minimum requirements of the video card of your choice. As if the power supply has the necessary outputs to be well powered by the video card. Serious gaming video cards need extra power, which they can't to receive through the motherboard socket and must be connected directly to the PSU, and this depends on the PSU itself.
Quality computer power supplies can be easily recognized because they are described by an efficiency factor (80 plus). This efficiency factor means that PSUs certified for it use electricity efficiently and only a small part of it is converted into losses or heat - 80% of the energy used at 20, 50 and 100% load.
When you think of an energy-efficient power supply, you also think of planet Earth.

RAM selection
There are many quality RAM manufacturers. As with any computer and gaming machines, it is recommended that all RAM boards be from the same manufacturer, from the same series. Because the "conversations" between the RAM always carry more information if the boards have the same parameters - clock speed, voltage, delay.
Box selection
The box is recommended to be wide enough to arrange all the cables protruding from everywhere. This will improve the airflow cooling components of your gaming computer. Of course, if you haven't broken your New Year's money box and you can spend a few hundred leva per box, we would recommend you to get water cooling for CPU and GPU. Overheating the GPU during a game is a serious problem that spoils the enjoyment of any game. And it entails additional costs if you do not pay attention to time. There is no better time to pay attention to cooling when we buy a box for our gaming computer.
Most boxes around a hundred levs come with good fans, coolers. But with a stretchy budget, we recommend paying attention to better coolers.
If, however, the choice of components seems scary or you do not know what exactly to buy, the sellers at our stores for computers hop.bg are available with suggestions for used, but refurbished gaming configurations.
Previous post
Next post
Last publications
Last publications