Condition of the products at hop.bg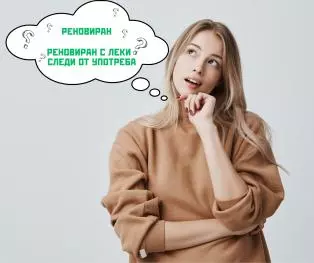 For 20 years now we at hop.bg have been offering refurbished computer equipment on the market. This is equipment whose corporate leasing in Western Europe has expired. It is distinguished by its high quality compared to that of equipment produced for the general public. The models offered are professional class and at a much lower price than the original one. In our refurbishing centre, each device goes through functionality tests for each component as well as cleaning. In this way, we guarantee excellent technical condition, indistinguishable from that of new products. And according to the cosmetic status, at hop.bg you will find 3 main groups of used devices. These are:
refurbished

refurbished (-)

revalued



Each status is determined according to the existence of traces of use or those resulting from transportation. And now let's see in detail what is the meaning of each of the above listed statuses, what are their advantages, and which one to choose.
What is

Refurbished

Equipment?
As already mentioned, these are used devices that have undergone performance tests for each component, internal and external cleaning, as well as servicing, namely replacement of hardware components, if necessary. Cosmetic improvements have also been made, if necessary. This group includes the categories of computers, laptops, monitors, smartphones, tablets, printers, workstations. In terms of external appearance, they have no or almost no traces of use.
Advantages:
excellent technical condition

very good external appearance



In the photo, you see a refurbished laptop that has no traces of use.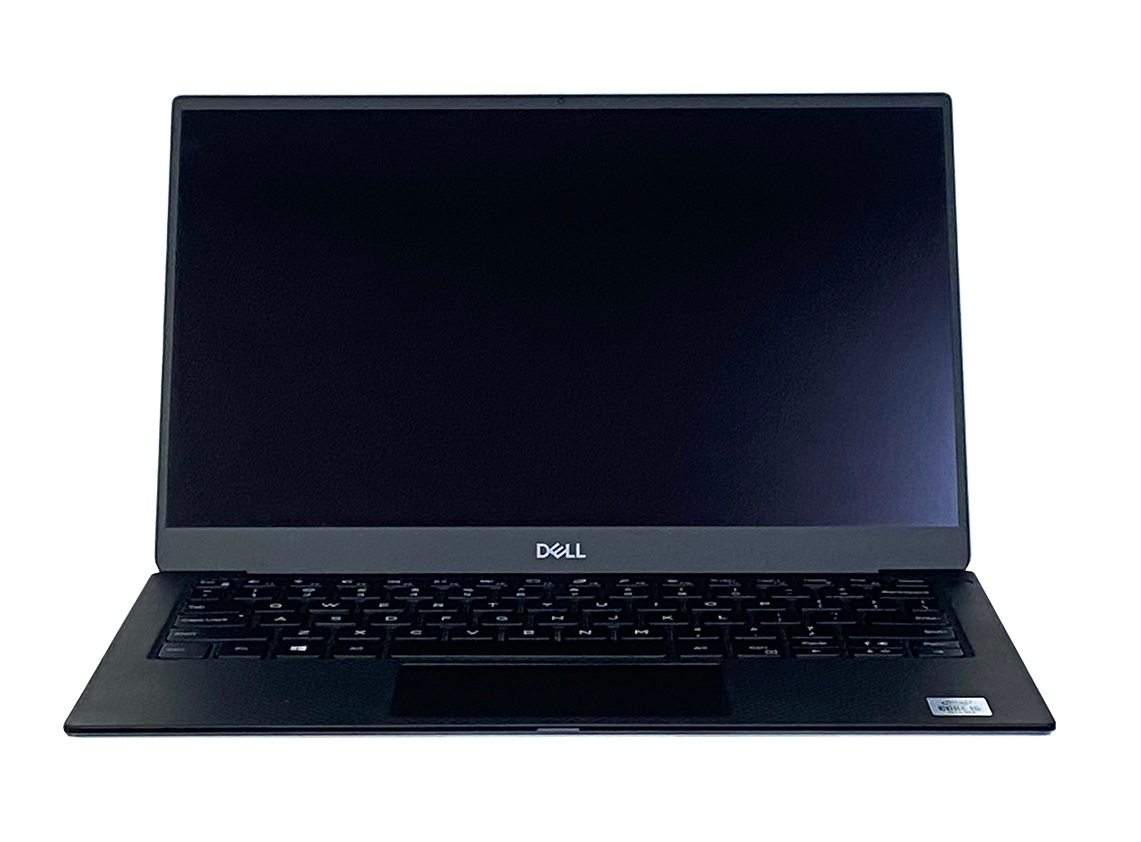 What does

Refurbished (-)

mean?
Of course, as far as performance is concerned, Refurbished Minus equipment is in no way different from new one. It is important for us to offer you the opportunity to purchase a high business class device without having to make compromises regarding its work quality. Laptops, monitors, Apple devices, smartphones and tablets can have "Refurbished Minus" status.
You will immediately ask what this "Minus" means and how these devices differ from refurbished ones. The answer is the external appearance. Products with this status have minimal cosmetic defects, which in no way affect the normal operation of the devices. They could be minor traces of use on the body, small light or dark spots, dots, barely noticeable surface scratches on the screen. You can only see these scratches when the screen is off.
The other difference with refurbished products is the price. By purchasing a device with a "Refurbished Minus" status, you save a significant amount of money. You could use this saved amount for accessories, for example.
Advantages:
excellent technical quality

good external appearance

lower price than that of a refurbished product

In the photo, you see a laptop with barely noticeable scratches on the screen. They are seen as small dots caused by pressure from the keyboard.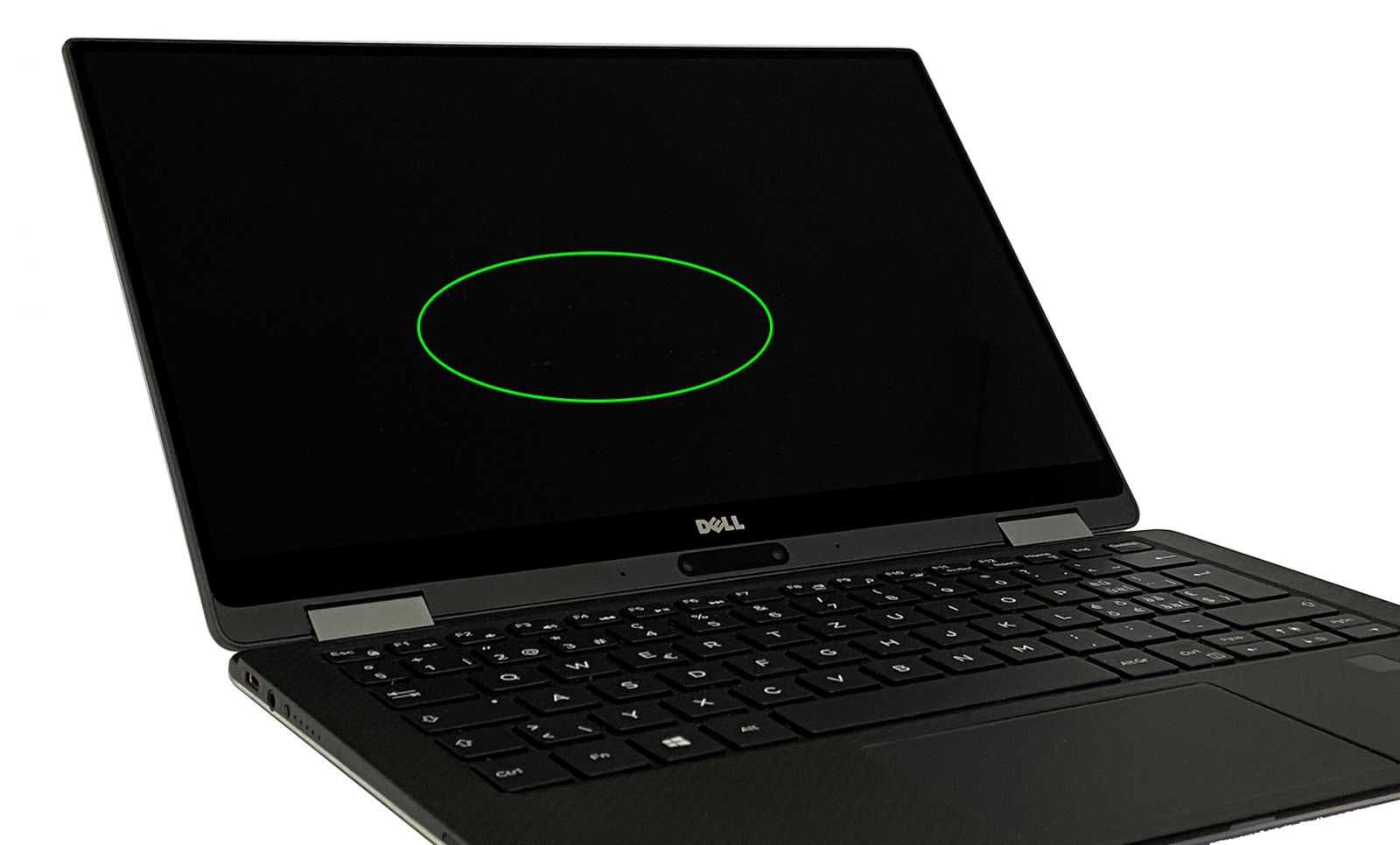 What is

Revalued

Equipment?
Just like "Refurbished" and "Refurbished Minus", this is used equipment, which has passed all tests of hardware components, preventive maintenance and, if necessary, servicing by our specialists. In other words, it is in excellent technical condition. "Revalued" can be laptops, monitors, smartphones, and tablets.
What is the difference between them? Once again, the answer is the external appearance and the price. Revalued devices have more visible traces of use on the display and the body, or traces resulting from transportation. These are more or larger scratches, dots, light or dark spots. They also do not interfere with the normal operation of the products.
It is wrong to think that revalued products are of lower quality. On the contrary – they provide us with the same flawless operation as refurbished and refurbished minus, but by not doing cosmetic enhancements, we preserve the original appearance of the equipment, and you get it at a much lower cost.
Advantages:
excellent operation, indistinguishable from that of a new product

despite the cosmetic defects, the devices have their original external appearance

lowest price
In the photo, you see a revalued laptop that has scratches and bright spots. The scratches are not visible on the screen, and the spots are mainly visible against a white background.

How to choose a product according to its status?
What you choose depends entirely on your preferences and financial capabilities. If you are meticulous about the appearance of the second-hand equipment, or you want to make a gift, then the refurbished products are suitable for you.
If it is not a problem for you that your iPhone has a small scratch on the body or the display, or that the screen of your laptop or monitor has a small light spot, then the refurbished minus products are suitable options. You will pay a slightly lower price for them.
For professional use and for users who find it difficult to protect their newly purchased equipment, we recommend revalued devices. We ensure that the excellent technical condition of the equipment compensates for the more visible traces of use that are available. The price you will pay is much lower.
Last but not least, regardless of their status, the products have the same warranty. The warranty's period depends on the product's category. Here you can find more information about the types of warranties at hop.bg. And online or in our physical stores you will find a variety of high quality second-hand computer equipment. We also offer an option for installments purchase with favourable terms.
Previous post
Next post
Last publications
Last publications