hop.bg and the initiative for donating computers to socially disadvantaged students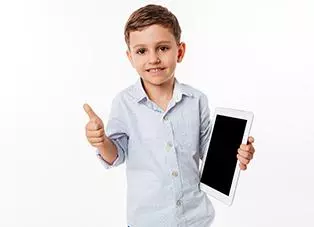 We at hop.bg believe that education is important for the future and development of children. Therefore, we believe that it should not be hindered for any reason.
In connection with the state of emergency and the need for distance learning of students, questions arise such as:
What is the position of children whose parents cannot afford a computer?
Should their training be interrupted if they do not have access to the necessary equipment?
Will they be able to learn the material on their own, without the necessary devices?

It is these questions that motivate us and we took the initiative to support the online learning of students deprived of the opportunity to purchase this type of equipment.
With the support of the Municipality of Pleven we donated 100 pcs. computers of the schools in the city of Pleven and Pleven region. When the situation normalizes and the quarantine period expires, the donated computers will remain in the schools to be used for the future education of the children in the respective schools! Let us remind you that so far we have donated tablets and computers to students in difficulty, in a joint initiative with NetWorx Bulgaria.
More information about our volunteer initiatives related to the Covid-19 pandemic can be found Here и here.
Previous post
Next post
Last publications
Last publications