Is it possible to use a business computer for games?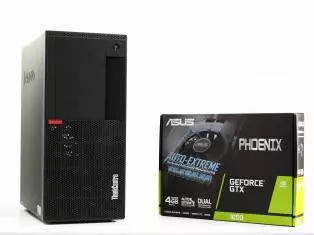 As one of the top renovators of Bulgaria, we at Hop.bg believe that business class IT equipment can meet the needs of everyone. Video games offer so much variety that literally people of all ages, with different interests or social status can find a suitable plot for themselves. This brings us to the question of whether the used business equipment can meet such a variety of needs?
What is the most important component of a computer to be called gaming?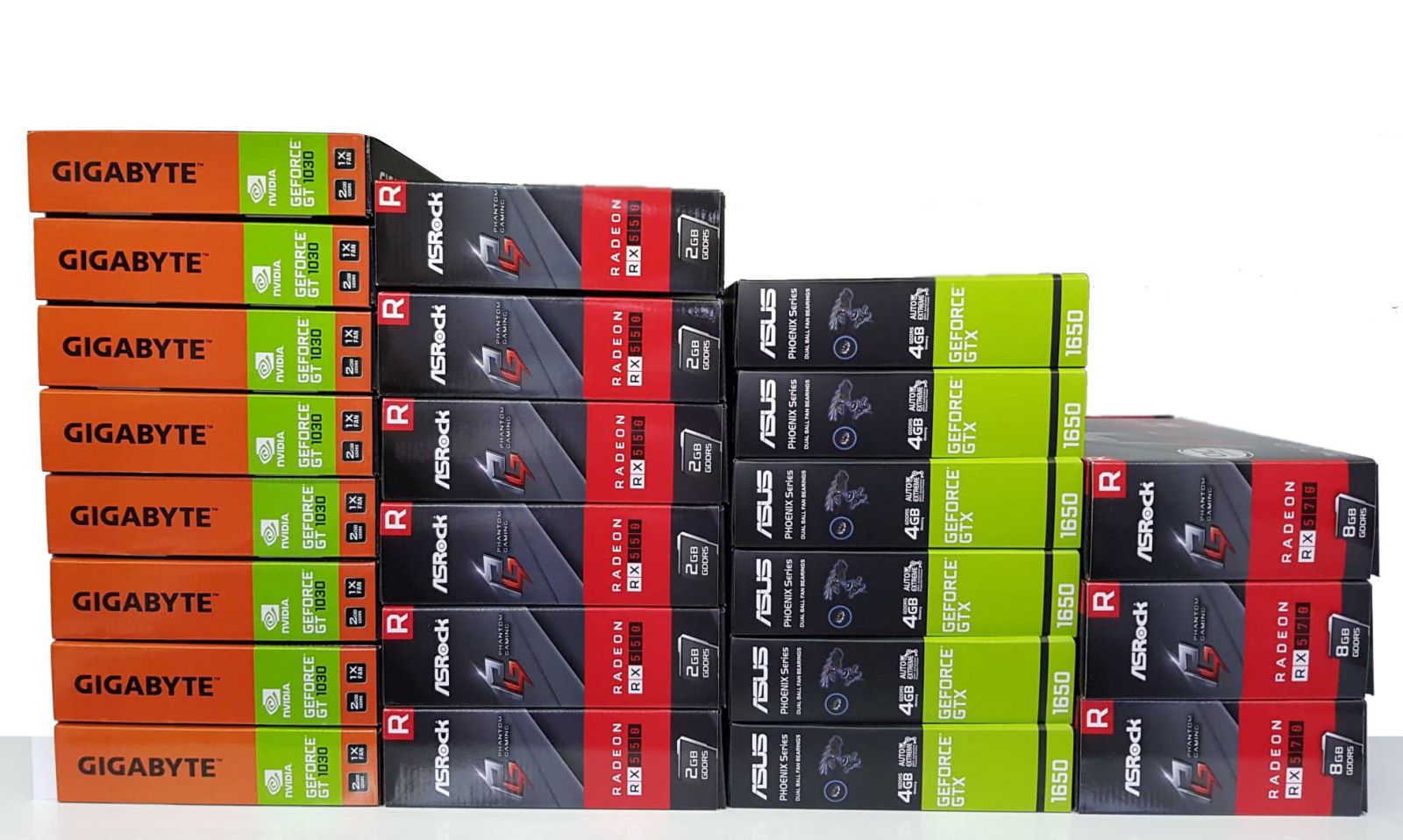 This is of course the video card or as you may still know the graphics accelerator. To say that a device is suitable for gaming, you must have a video card of the appropriate gaming class installed. The big manufacturers in this field are nVidia and AMD.
What are business class devices?

Business class machines do not differ in operation, performance, or configuration of installed components. The main difference comes from the materials used to make the boxes, motherboards, wiring, air ducts. These machines are relatively more durable than the assembled configurations we can buy from large chains. But the idea behind them is to work eight hours a day, at least five days a week, and the workstations have to work twenty-four hours a day, seven days a week. Their components are designed to withstand constant load. And in order for a computer to withstand such work, its main components are required to be of a much higher quality than an assembled device, which we can buy from any store for such equipment.
Business class machines are used by corporations, banking institutions, hospitals, government agencies, web designers, graphic designers, etc. As mentioned above, these devices are designed with the idea of ​​working under load 24/7, which makes them desirable in every office.

From what has been written so far, we can summarize the following:
Business equipment is more resistant to constant load than the easily accessible computers that each of us has seen in equipment hypermarkets, and this makes the used business computer ideal for games.

With the correct configuration, a very good budget solution can be obtained, for people who do not have the means for a brand new configuration. At the same time, for a slightly higher price, even the most sworn gamer can be satisfied.

The price of renovated business equipment prepared for games can be lower than BGN 500, which makes them significantly cheaper than the new products on the market.

We can definitely conclude that the business class equipment used will do more than good gaming work, as long as it is configured correctly.




In conclusion, we can say that the used business class equipment with the right and correct configuration would do more than good work for gaming.

And last but not least, all second-hand computers in hop.bg you get with a 6-month warranty!
Previous post
Next post
Last publications
Last publications