How to connect a computer to the Internet?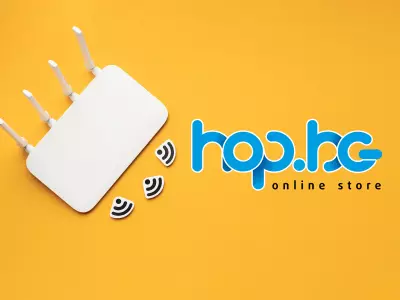 This article aims to help the the beginner user in preparing their laptop or desktop computer for use, namely how to connect them to the internet?
There are 2 ways:
via the so-called LAN cable (network)

wireless - via Wi-Fi.
First of all, you must have an internet network and a router provided by a local ISP or telecommunications operator. If you don't have router, you can purchase one separately.
Now lets look at the first way - via LAN cable.

If the device you have is a desktop computer, you need to have a network card, which must connect the network cable and from there to the router.
Here you should specify one feature.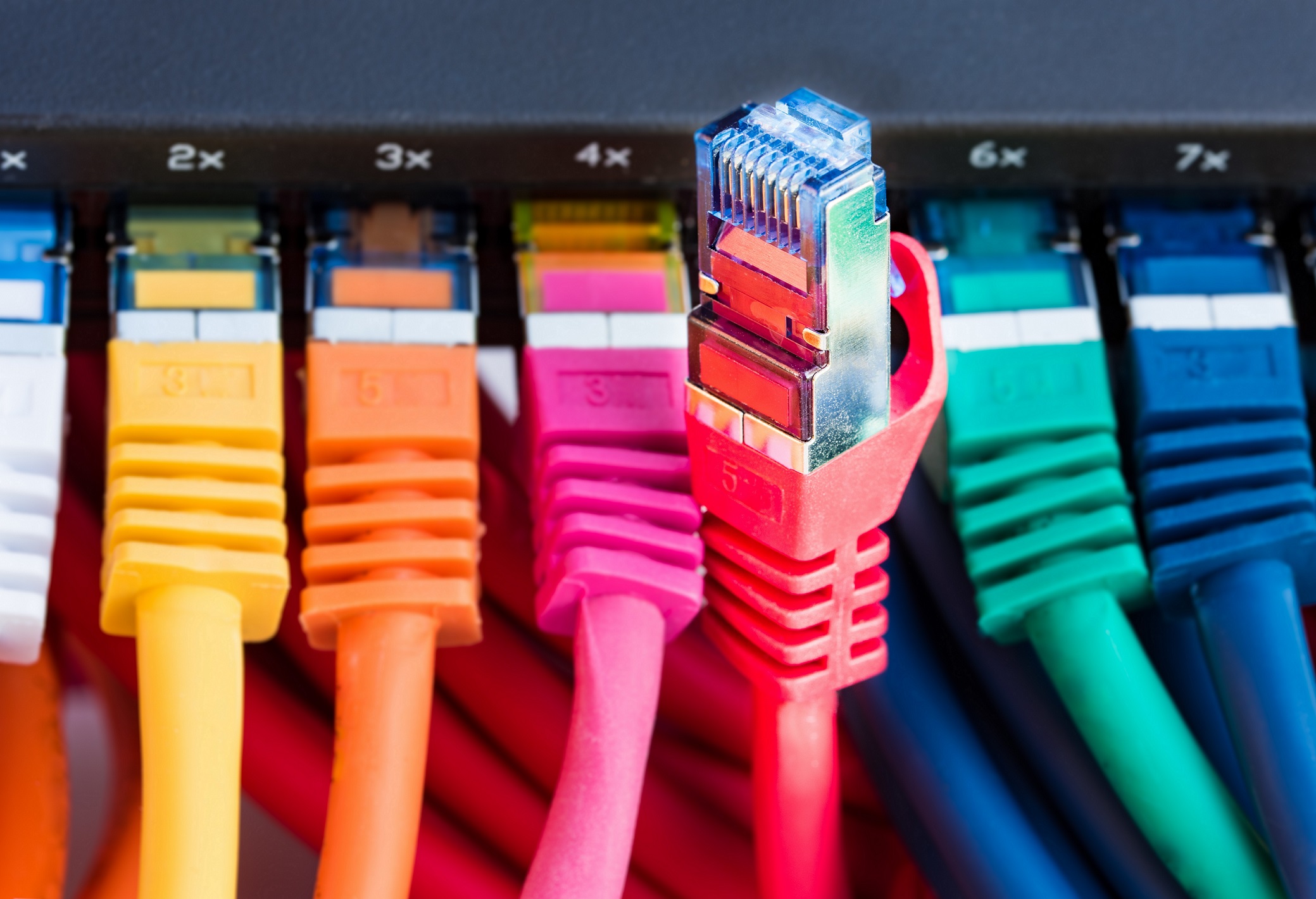 If you install an operating system on your Windows 10, it will automatically set up the network. All you have to do is choose from the window that will appear on the screen if it is "private" or "public", ie. whether the computer will be detected by other devices.

If you have an older version of Windows, for example 7, you must first install a network card driver. Then follow the steps with the same.
For the laptop, the actions are similar, but above all you need to make sure that you have the so-called. RJ-45 port or LAN. Over the years with newer laptop models, this port has been approached by manufacturers and replaced with USB Type-C / Thundrebolt ports, for which you will need an additional adapter if you want to connect the Internet with a cable.
The second option is via wireless connection - Wi-Fi

We have long passed the era of the laptop, which is does not have a built-in such a module. Connecting to the Internet through this method is widely preferred, as it does not require length and protruding cables, and can also connect to any accessible network around us.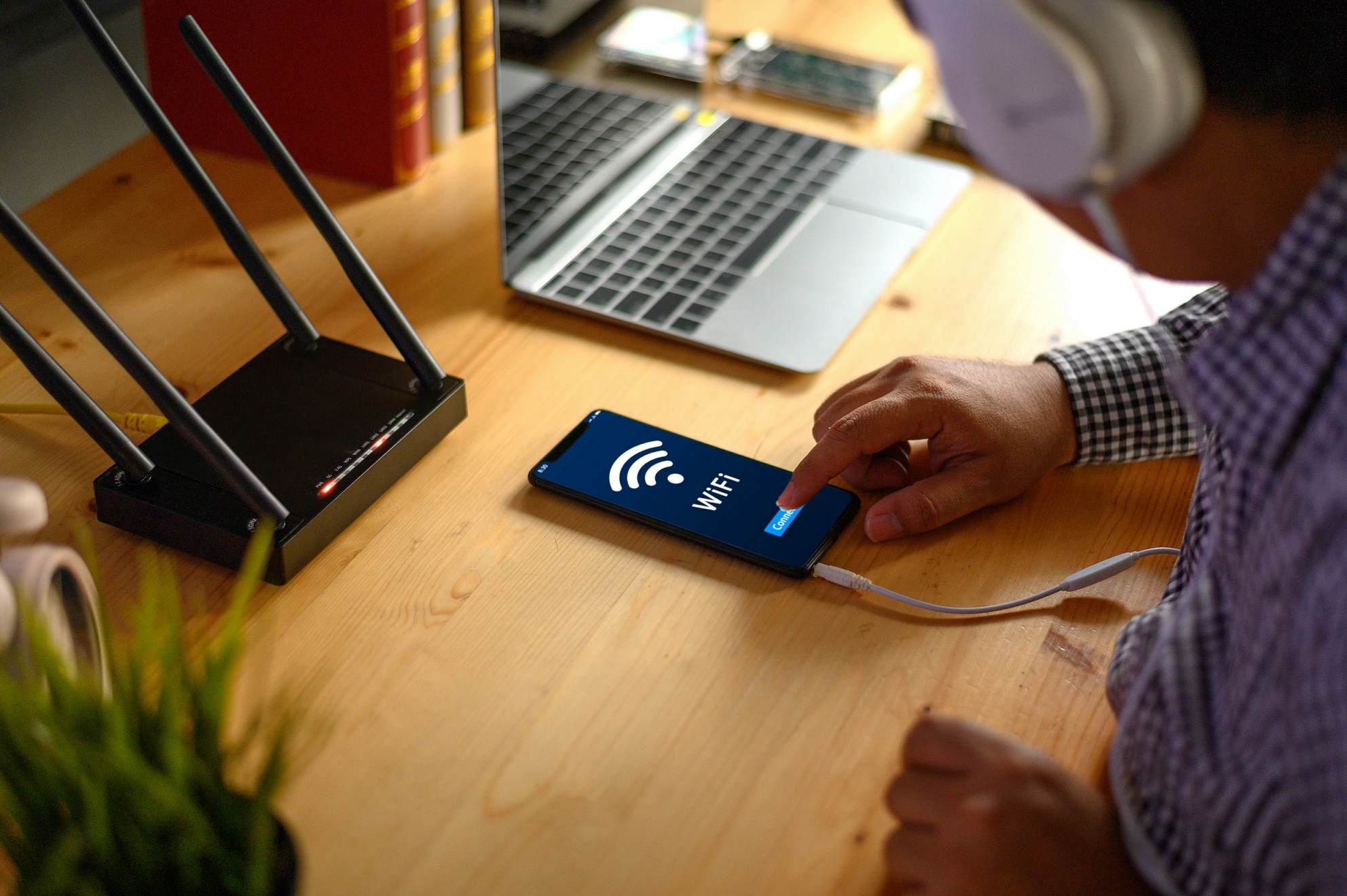 All you have to do is click on the Wi-Fi icon on the right side of the start bar, select a network, and enter a password, if any.
And how to connect a desktop desktop wirelessly? This is more rewarding thanks to the arranged USB Wi-Fi receivers, which act as built-in modules, as in laptops.
Installation is extremely easy - just plug the device into any of the free USB ports, install a driver, then the above-mentioned Internet icon appears, select the desired network and you're done.
Regardless of which of the methods you prefer in the first place, the most important thing is to specify what kind of work you use your computer for and the necessary stability and speed in your Internet.
Previous post
Next post
Last publications
Last publications