Methods of payment for online orders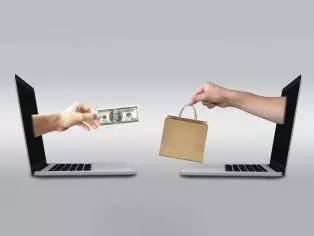 You want to place an order through the online store of Hop.bg, but you have concerns about how to make the payment. In this article we will introduce you to the methods of payment and their respective advantages and disadvantages.
Cash payment

You can pay for your order immediately upon receipt of the ordered product on the spot in a physical store on Hop.bg or by cash on delivery if your order is sent by courier.
Disadvantage - if the product has a high price, it would be inconvenient to carry a large amount of cash.
Advantage - you review and test the product and if it meets your expectations you get it immediately.
Payment by debit / credit card

Mass preferred method by consumers. When filling in the order form you enter the number of your debit or credit card, the payment is made immediately. Upon receiving a place in a Hop.bg store, you can also pay at a POS terminal.
Advantages:
Quick and easy operation
You do not need to carry cash with you.
Short time to receive the device you ordered
Bank transfer

Payment is made by transfer order and the order number is described in the basis. For legal entities - mandatory after issuing an invoice by HOP BG.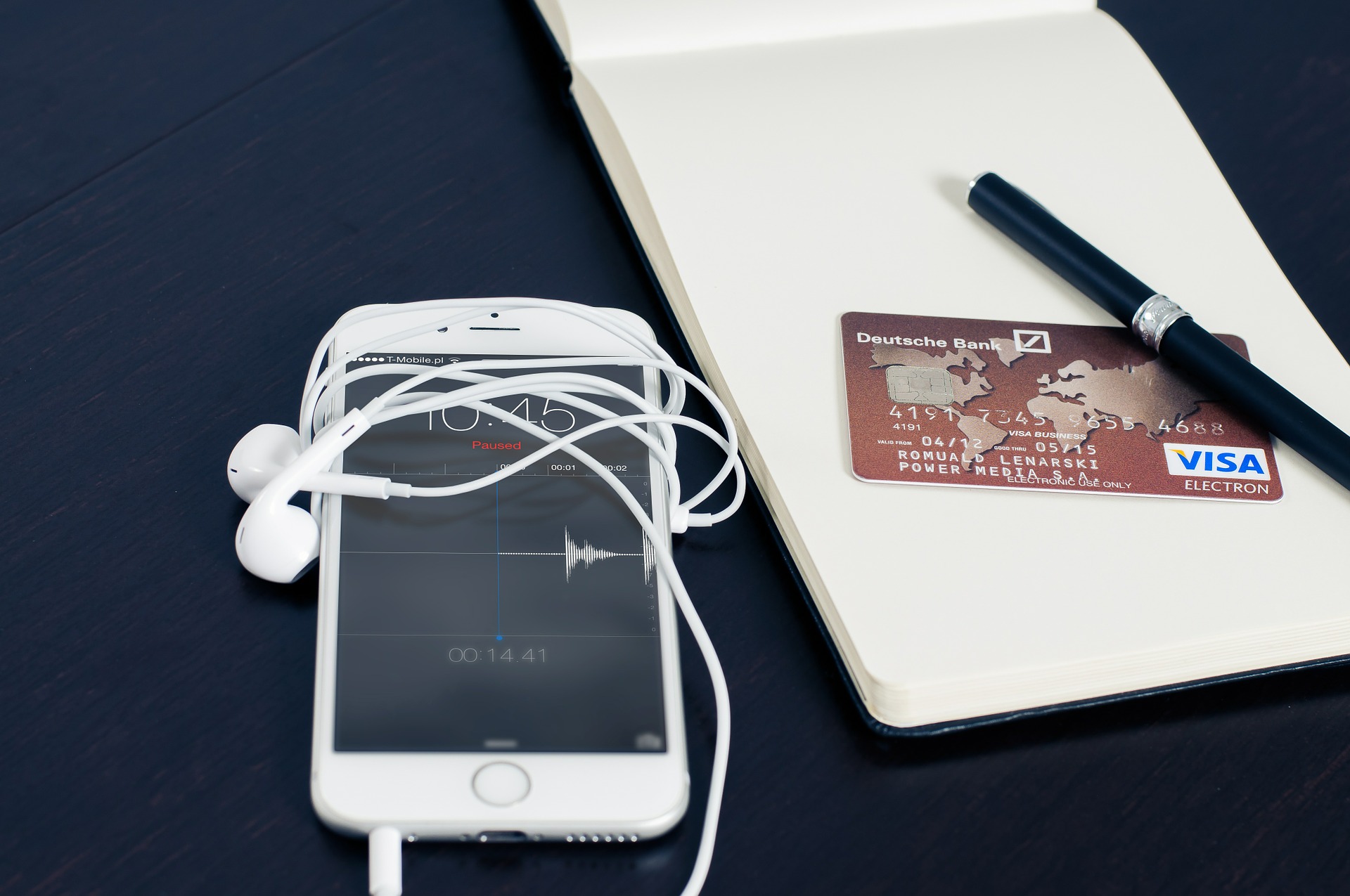 The advantage here again is that you do not need to have cash when receiving the order.
Disadvantage - can be expressed in the fact that there may be a delay in sending the product, as the transfer of the amount is not made immediately.

PayPal

You need to have a registered PayPal account. Your account is linked to your debit or credit card. When ordering, you should take into account the limit of your account - for individuals or companies.
Recommended method of payment, especially if you are abroad.
Advantages:
Quick and easy payment
Security - Pay Pal is responsible and guarantees that your order has been paid for and will be shipped.

Lease

This is a very convenient option if you do not have the appropriate amount or just do not want to spend your savings. You can apply for a product loan both online and in the physical stores of Hop.bg.
Disadvantage - slow procedure, as it involves multiple actions - requires filling in personal information, reviewing the request from the credit institution, obtaining an opinion, upon approval - signing a contract (in online leasing electronic signing is required) and sending product.
An advantage - similar to payments by bank or debit card - you do not need to have cash when receiving the order.
In terms of payment methods, everything is very dynamic and more and more benefits are created for the end user in order to facilitate the transfer of money and security of our funds.
Previous post
Next post
Last publications
Last publications