Which smartphone to choose? iPhone 8 or SE (2020)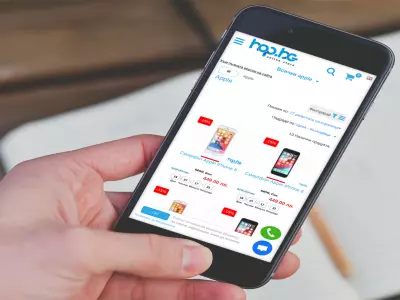 Many of us are looking for the optimal solution when choosing a smartphone. In particular, for fans of the Apple brand, the advantages of the iPhone models are well known - speed and stability of the operating system, security for your data and reliability - long device life and support for updates.
We are often faced with the dilemma of whether to buy the latest model of Apple smartphone, or if we already have an older model, then take the next one. Specifically here we will make a comparison between the smartphones iPhone 8 (2017) and SE 2020.
Let us remind you that the previous iPhone SE model, which the brand released in 2016. was a combination of the performance of the 6s and the body of the 5s. But let's see what will impress us with the new edition and why we compare it exactly with the iPhone 8.
Display, size and design
What do they look like: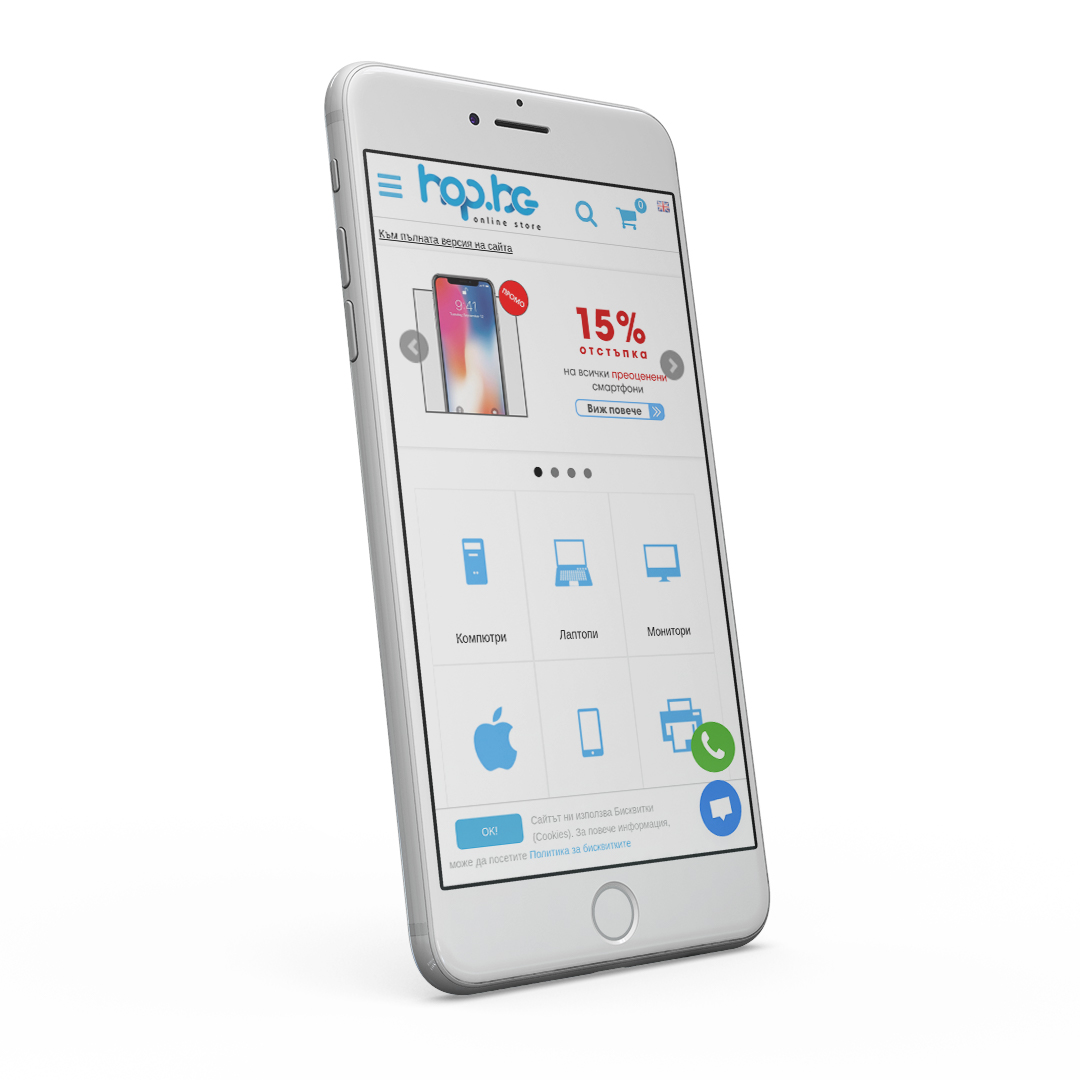 both models are completely identical in size and shape - 138.4 x 67.3 x 7.3 mm and weigh 148 grams;

glass back;

a rear camera and a vertically aligned flash are available;

4.7-inch Retina display with a resolution of 1334 × 750 pixels, True Tone;

Touch ID sensor.
How do they differ:
SE is available in red, which replaces the golden hues of the 8th.

The position of the Apple logo is slightly lower at SE.

The iPhone 8 Touch ID has a 3D touch, which is not the case in SE 2020. But instead it has a Haptic Touch system, which you will find on the iPhone 11.

iPhone SE 2020 does not have a larger version, as 8 has 8 Plus (5.5 inches).



Performance, built-in memory and battery / Technical specifications
Differences
Not to mention that the main difference here is the SE, which has an A13 Bionic chip (the other smartphone is A11), which in turn makes it faster.

The iPhone CE has 3GB of RAM, while the older model has 2GB.

Battery - The SE has a smaller battery capacity (1624 mAh vs. 1821 mAh on the iPhone 8), but Apple claims that both models last almost the same time. With the 8+ model, the difference is already greater in capacity.

Similarities.

Both models are IP67 certified for water and dust resistance, which means you can immerse them in water one meter deep for 30 minutes.

Identical stereo speakers.

About connectivity - both phones support Apple Pay via NFC, Bluetooth 5, wireless charging and fast charging capabilities with 18 W adapter.

Available in 64 to 256GB internal memory.



Camera

We can not ignore this detail. Both options have a 12MP wide camera with digital zoom up to 5 times and an aperture of f / 1.8, with which you take great photos and 4K video, but with the newer smartphone it is improved, even better than the XR. The selfie camera is 7 megapixels, with an aperture of f / 2.2, with which you can record video in Portrait mode.
On the iPhone CE, the lens is sapphire crystal coated and has features such as Smart HDR and QuickTake video, but lacks night mode unlike the iPhone 8.

And last but not least, we can note that both models are very similar in price as new. But in hop.bg you can find a second hand iPhone 8 at a much lower price, and you will get the same quality. The price for a used iPhone 8 is half that of a new iPhone SE (2020).
Finally, we can summarize that no matter which option you choose, it is important that it meets your requirements and criteria. If you prefer a large display, the iPhone 8 Plus is suitable for you, which will provide you with the same speed as the iPhone SE. If it's important for you that the battery lasts longer, the iPhone 8 is also a good choice. Although with a small difference in capacity from the iPhone SE, sometimes 20-30 minutes are very important.
Previous post
Next post
Last publications
Last publications