How to install Windows 11?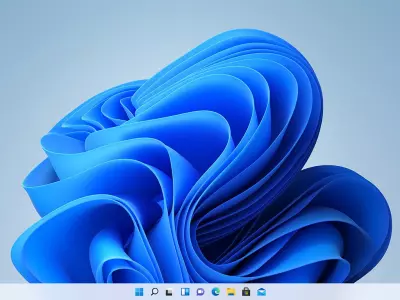 Microsoft recently launched its new operating system Windows 11, and many users are already enjoying its improvements and features. If you have not yet switched to it because you do not know how to do it, we at hop.bg are here to help you.
How to install Windows 11?
Before you start, make sure that your laptop or computer meets the minimum system requirements of Windows 11. You can also find this information on Microsoft's official website. Another option is to install the application to test the computer's working order.
Now let's move on to the steps to install the new operating system.
Automatic update
This is the recommended method. If you are currently using Windows 10 and your device meets the hardware requirements, then the easiest way for you to switch to version 11 is to go to Settings in the Start menu, then to continue to Update and Security, and from Windows Update to select Check for updates. After that, click on Download and Install.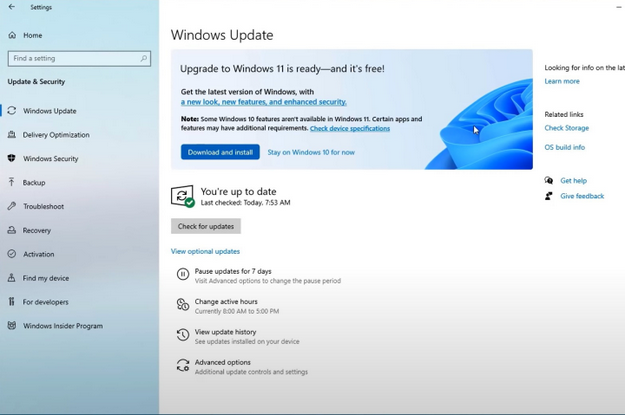 You then have to agree to the license terms, after which you will get a window with the 3 steps you have to follow — Downloading, Verifying Download, and Installing.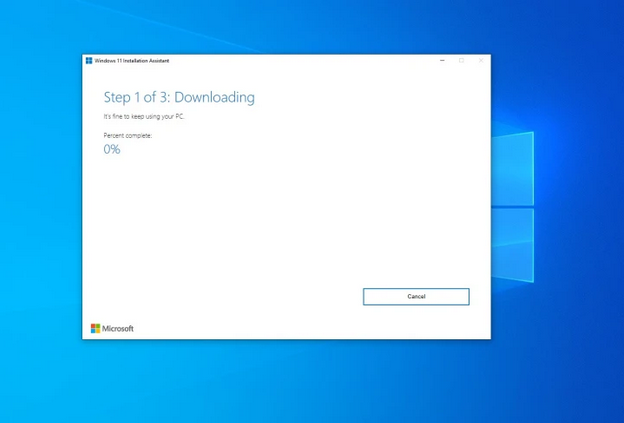 Keep in mind that the process may take up to several hours, and your computer may restart several times. Next, the standard settings — regional, those of your Microsoft account, and privacy settings.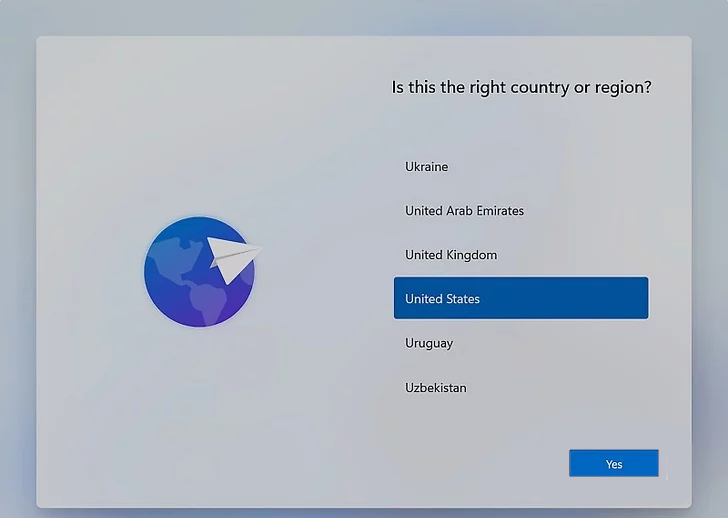 Via Installation Assistant
You can wait for your device to be offered an automatic upgrade to Windows 11, or use Windows 11 Installation Assistant, which you can download from the company's official website.
Bear in mind that depending on your machine's hardware, the installation assistant may prompt you to use PC Health Check to make sure your system is fully compatible with Windows 11. If this step prevents you from continuing with the installation assistant, consider other options for upgrade to Windows 11, which we will tell you about next.
How to use Windows 11 Installation Assistant?
The steps are simple and easy, and are identical to those in the automatic update. Start the app and agree with the license terms by clicking on Accept and Install. The device will immediately start downloading and installing the necessary files. This process may also take several hours. Therefore, make sure that your computer is plugged into the power grid, and that you save all your files (any open important documents, for example).
From installation media
This method is used when you have purchased a new computer or laptop. Also, if you want to change the operating system of your current device.
The first way to do it is by creating an installation media. How do you do that? Download Windows 11 Installation Media from Microsoft's website. Using this tool, you can create a flash drive or a disk with a bootable USB or DVD file.
If you are currently working with Windows 10, you have the following options for this type of installation:
complete upgrade — personal files, applications and settings in Windows are saved;

preserving data — only the files are saved, without the apps and the settings;

clean installation — no data is saved.
How to create a bootable USB flash drive?
Here's how to create a so-called bootable flash drive in a few easy steps:
Plug the USB flash drive into your computer.

Once you have downloaded the installation media, start the application and agree to the terms.

Use the recommended options for this PC and select your flash drive.

Select your USB flash drive from the list, and then click Next. Windows 11 download will begin. Once completed, the installer will switch to Creating Windows 11 Installation media.

When the flash drive is ready, click on Finish. Don't pull it out of the computer.

Go to Settings of your Windows 10, select Update & Security, then click Recovery, and from the Advanced startup menu select Restart now.

From the available options, select Use a device and then select your flash drive from the list. Then installation of the operating system will begin.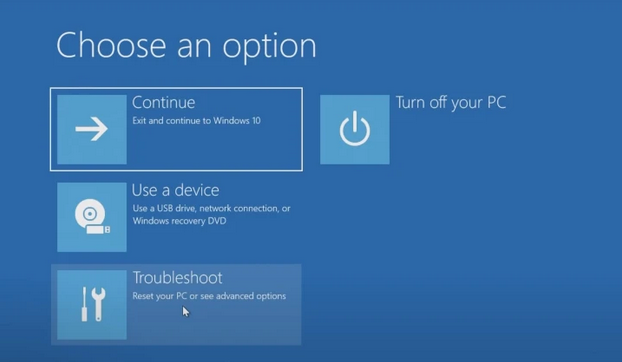 If you don't see this option, access the BIOS and change the boot settings manually. Usually this is done using the F12 function button from the keyboard, but it is different for each manufacturer. So check in advance how to access the so-called Boot menu of your computer or laptop model.
What you should do next is identical to the steps of installing Windows 10.
The Windows 11 installer will launch, from which you choose the version you want — Home or Pro, choose a language to install, and then click Next.

You should select the hard drive. Click on New to create the corresponding partitions. Then you choose Format of the primary partition. This is also the space where the operating system will be installed.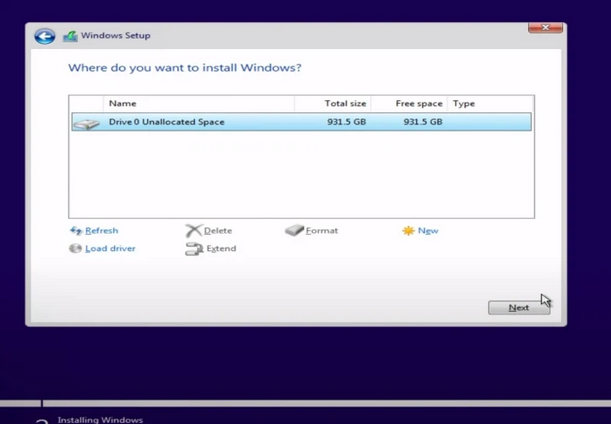 Once the installation is complete, the standard settings we described above shall follow.
The second option is via Windows 11 Disk Image (ISO). This is actually the second way you can create a bootable flash drive. Here, however, additional software is required. For example, the Rufus app.
Will I be able to install Windows 11 if my device does not meet the hardware requirements?
You can install this operating system on practically any laptop or computer from a flash drive or disk, and there is no reason for the installation not to finish successfully. In this situation (if your device does not meet the hardware requirements), a watermark will appear on your desktop, as well as a notification will appear in the Settings that your computer does not meet the minimum requirements. However, currently Microsoft does not recommend installing Windows 11 on devices that are not compatible because they may not work properly. That is, you may not have access to many of the functionality, the system may work slowly, you may have problems even with the applications you have used so far, and more.
Previous post
Next post
Last publications
Last publications